High Horticulture Symposium - A celebration of the past, present and future of gardening craftsmanship
Tickets provide access to the three-hour live and online symposium curated by Michael McCoy (previously recorded on the 4th June), plus 6 hours of bonus material. Watch at your leisure until 30th June.
Michael McCoy / Ed Flint / Jimi Blake / Donna Somerville / Sophie Thomson / Cassian Schmidt / Fergus Garrett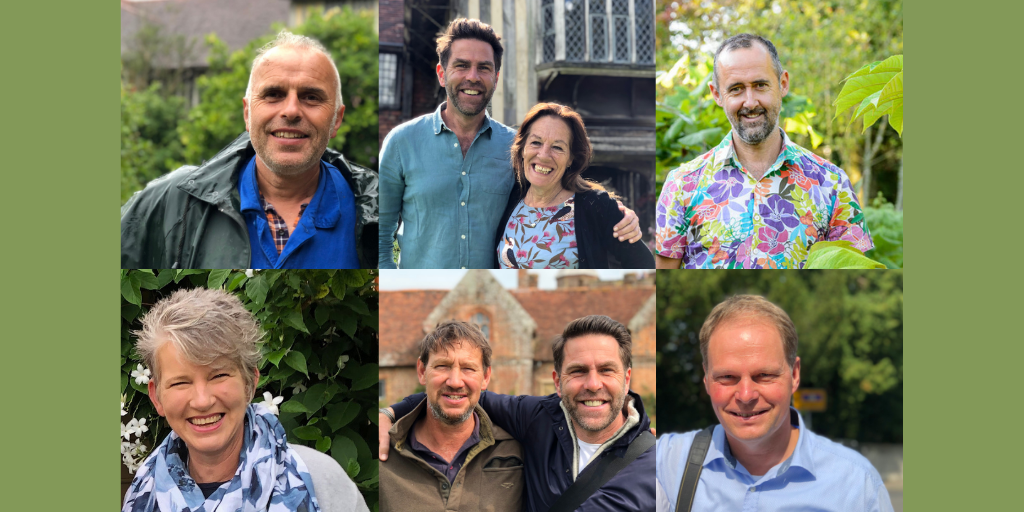 Join us as we talk to some of the greatest gardeners from around the world and ask them what single gardening process we could learn that could totally transform our gardens, and vastly increase our pleasure from them.
We also discuss with them which horticultural skills will become increasingly relevant and important in the future, unlocking keys to whole new movements of biodiversity-amplifying, ecologically responsible and wildly beautiful garden design and home-gardening practice.
Testimonials:
'Thank you Michael – what an inspirational and informative 3 hours!!! Bravo!' George Hoad
'Thank you Michael for putting this marvellous symposium together. I have loved every minute!' Susie Brookes
'This has been so beautiful, so joyful and inspiring. I just want to sit here with this feeling and keep it with me as I potter in my garden this afternoon and in the future. What an absolute privilege - thank you.' Jane Allardyce
Suitable for: Keen home gardeners and garden designers
Cost: $85 (incl. GST)
Includes: The full three hour symposium, plus six hours of bonus material including the full length interviews with each guest. Video links will remain accessible until the 30th June.
If you have any questions please don't hesitate to contact Ash - ash@thegardenist.com.au. / 0406587356.