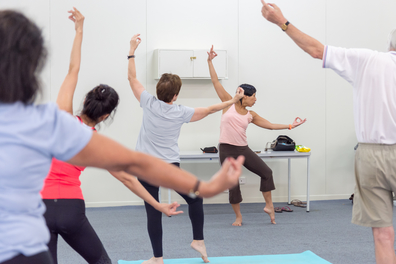 This new class is especially designed for active seniors.

​Qigong is a centuries-old system of coordinated body-posture and movement, breathing, and meditation. It supports the body to return to balance and equilibrium, and gently creates strength, flexibility and balance through gentle flowing movements.

Join anytime and pay pro-rata.
In line with Victoria's Roadmap and Neighbourhood Houses Victoria directives, participants of on-site classes are required to be fully vaccinated against COVID-19.
Location
Cheltenham Community Centre
8 Chesterville Road, Cheltenham VIC 3192