Perth Chess Academy Term 3 2022 (Master Class)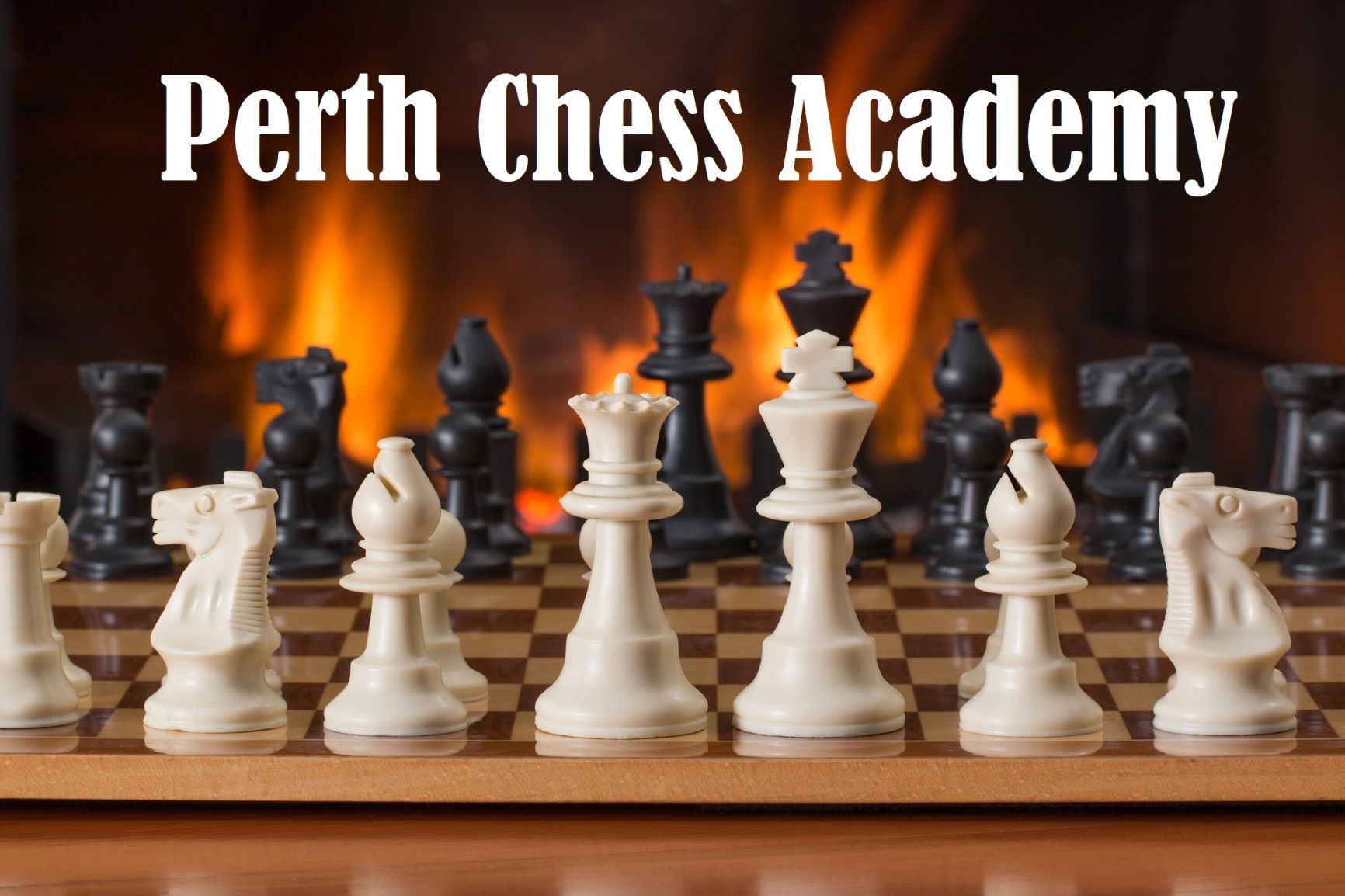 Term 3 2022: From Saturday 23 July 2022 and runs for 7 lessons excluding the 6 August and 10 Sept 2022.
This class features some of the top junior chess players in W.A. Each term the class runs an Australian Chess Foundation (ACF) rated 7 round Swiss tournament with 60 min on the clock. All games are thoroughly analysed and a weekly report is provided. As these classes are ACF rated, all participants must be members of Chess Association of WA (www.cawa.org.au), and be approved by Jay Lakner.
Location
Perth Modern School (Parsons Building Lecture Theatre)
Roberts Road Subiaco WA 6008, Perth WA 6008