St Kilda Film Festival Regional Tour 2022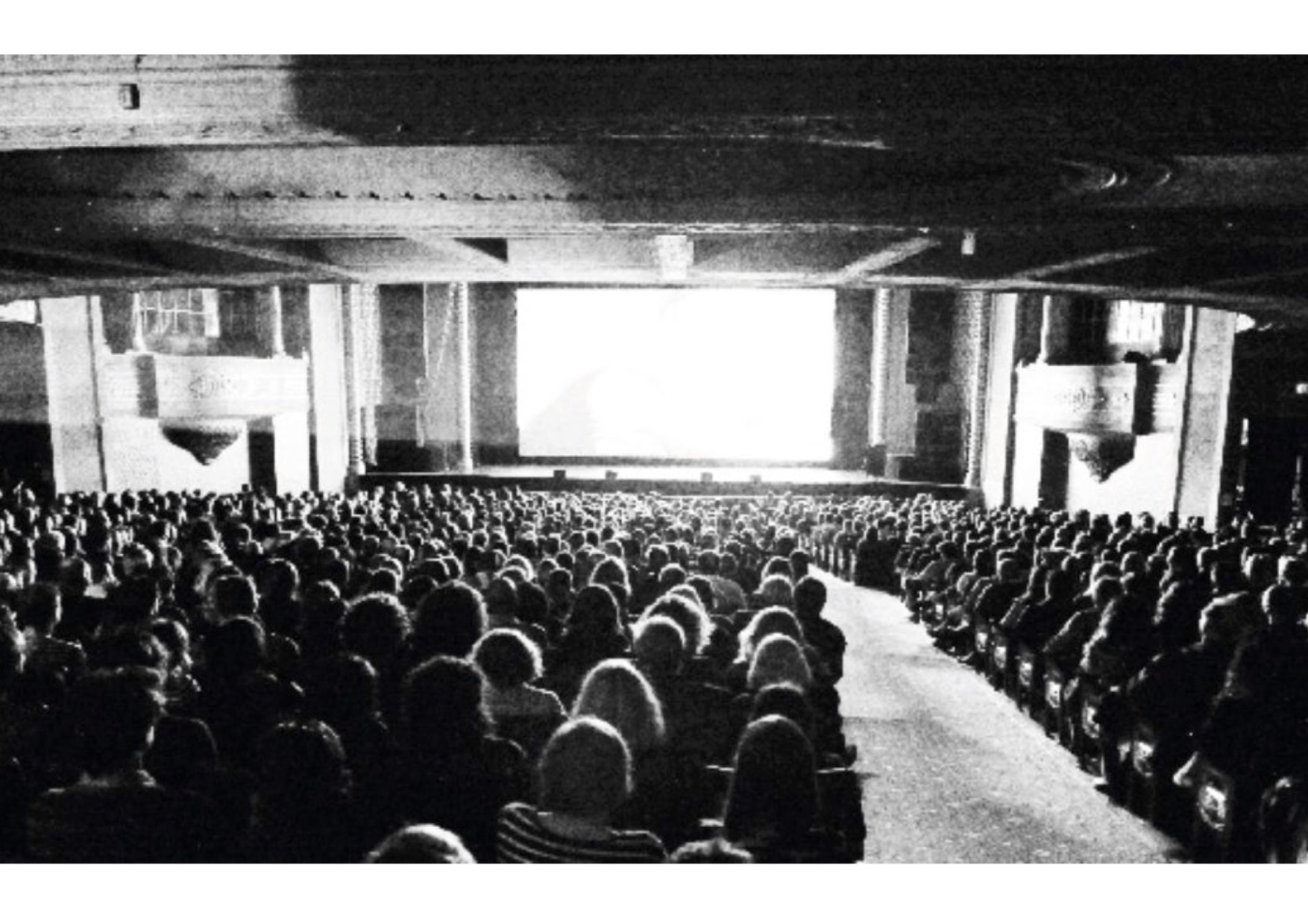 3pm Sunday July 31 in Queenscliff
The St Kilda Film Festival Regional Tour brings a taste of the recent 2022 Film Festival program.
St Kilda Film Festival hits the road, taking the best of the fest to destinations throughout the state on its Victorian Tour. Join us for a curated screening featuring a selection of Australia's Top Short Films presented across two sessions: Award Winners and Director's Choice. All films are rated MA 15+.
The afternoon features two sets of short films with a short interval. Bar available from 2.30pm
Wine bar available from 2.30pm.
Program begins 3pm.
Ticket $25
re Accessibility
The films will be screened in the Hall. The main entrance is via Stokes Street into the foyer, and there are 3 steps up into the Hall.
NOTE: The Hall is wheelchair accessible from our St Andrews Street side entrance. Parking on St Andrews Street.
Should you have any questions or concerns about access please get in touch with us. Ph Jan, 0429 356 230
Uniting Church Hall
cnr Hesse & Stokes Street
Queensciff, VIC 3225