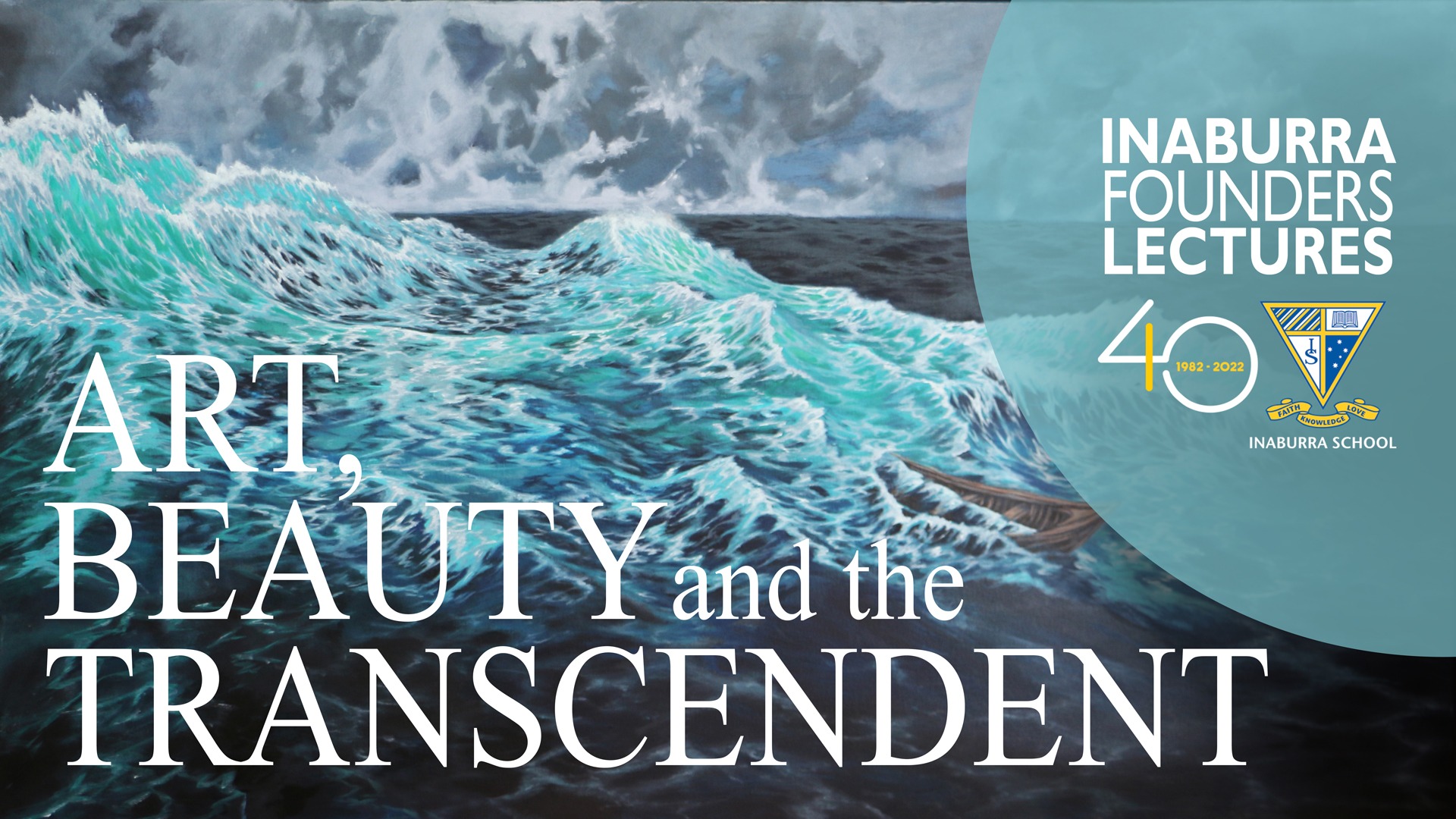 Inaburra Founders Lectures - Lecture 3
Artistic expression has always been integral to human cultures, transforming and transporting us to places where we can connect with something greater than ourselves. What is it that makes the arts so indispensable, and how do they connect to our longing for unconditional love?

This is one in a series of three lectures exploring 'Art, Beauty and the Transcendent'.

THIS IS TO BOOK LECTURE 3 - Dr Michael Jensen: 'Why have you abandoned me?' Can art speak of hope in a God-forsaken world?
Location
Inaburra School - Performing Arts Centre
75-85 Billa Road, Bangor NSW 2234