NWYL-What Not To Say to the Magistrate + Plea in Mitigation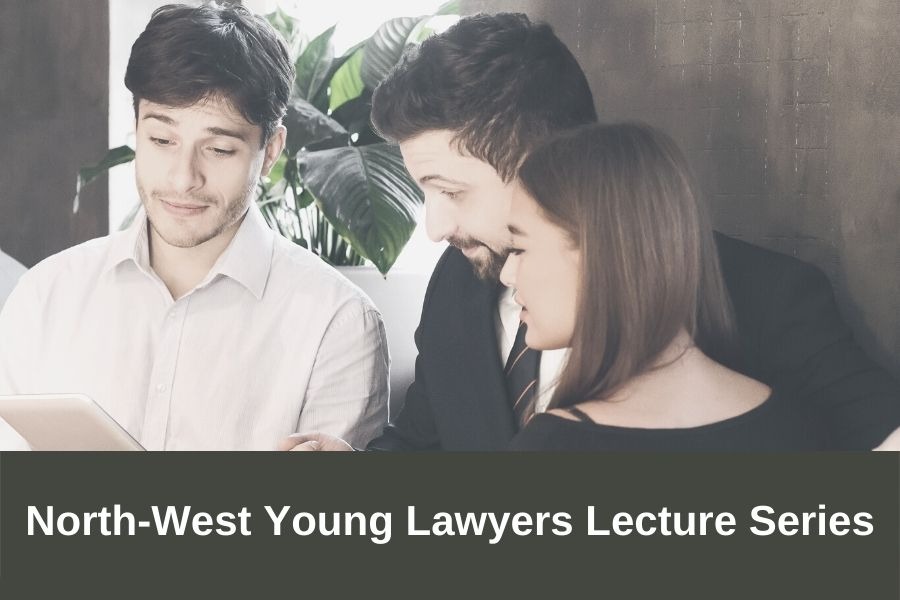 (CPD Guide: 1 PS) The North-West Young Lawyers Committee hosts this session which will start with a guide on how to present a great plea in mitigation on your client's behalf. It will then move into a forum with His Honour Magistrate Fairley, and Legal Aid's Kirsten Abercromby, where they will provide information on mistakes they have seen (or have made themselves) in routine court appearances, and how not to replicate them.
CPD: 1 point (PS)
Format: In-person (Devonport)
Recorded: No
Key Takeaways
How to present a plea in mitigation

Common mistakes in the magistrates court

What behaviours to avoid in your appearances
About the Presenters
His Honour Magistrate Fairley was appointed to the bench in 2016. and worked on the coast in the areas of personal injury, commercial litigation, administrative appeals, criminal law and coronial inquests before his appointment. He has held roles with the Tasmanian Bar Association, Mental Health Tribunal, and Legal Profession Board of Tasmania.
Kirsten Abercromby has worked as a defence lawyer with Tasmania Legal Aid (TLA) since 2017 and has experience in community legal services and private practice. She was recently appointed as the North West Criminal Practice Manager and received the inaugeral TLA Staff award in 2021, and is passionate about supporting her clients.
Location
Devonport Magistrates Court
8 Griffiths Street , Devonport TAS 7310

Contact Details
CPD Points: Any CPD points listed are provided as a guide and registrants should satisfy themselves about the nature and quantity of CPD points they can claim for the activity. Please refer to Practice Guideline no.4 HERE for details.
Refund/Cancellation: By registering for this event you agree to the terms and conditions under the Society's Refund/Cancellation Policy and Terms and Conditions of Registration.