Weiderman & Intoxication: Still Good Law in Tasmania?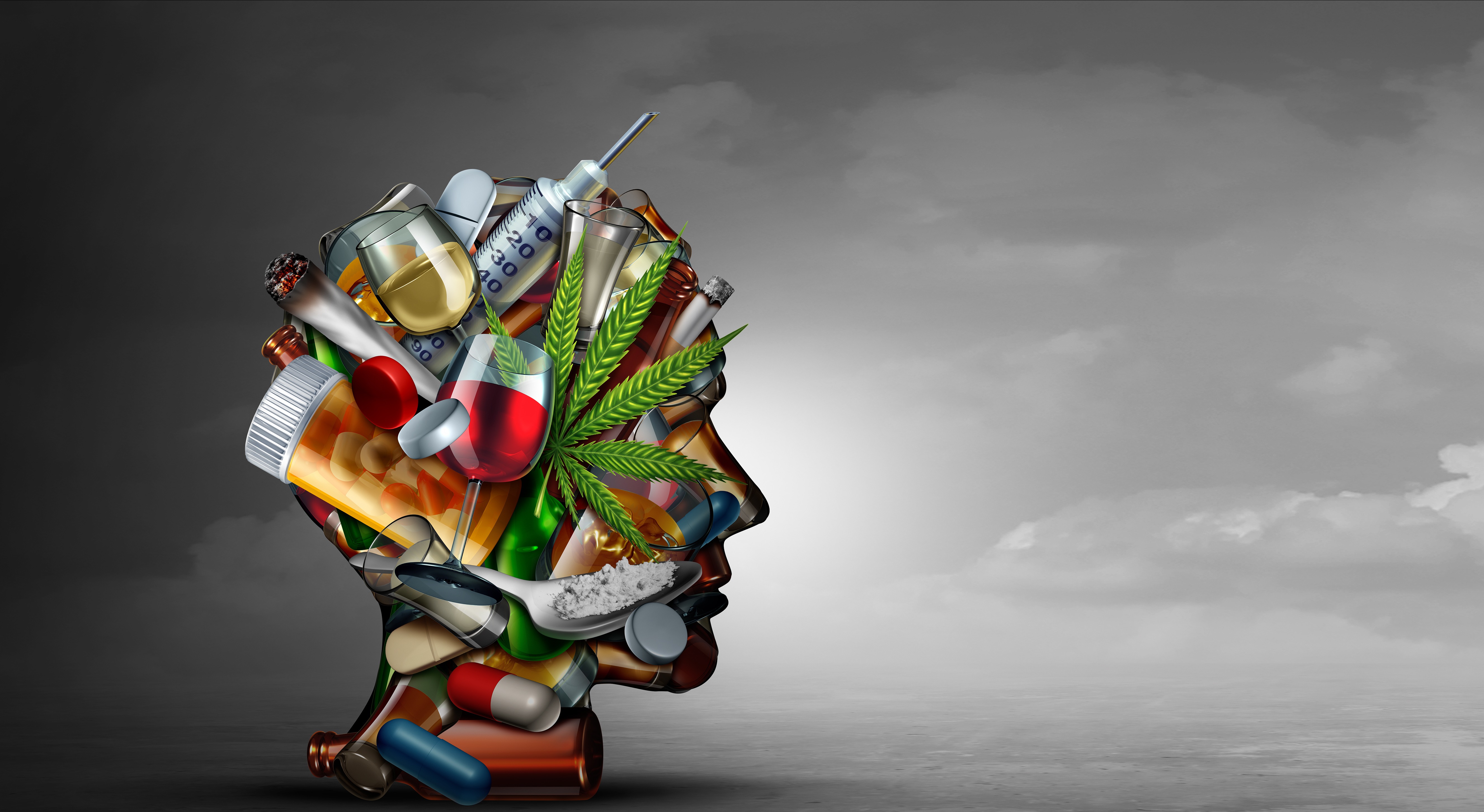 (CPD Guide: 1 SL) Justice Tamara Jago, Supreme Court of Tasmania and Magistrate Jackie Hartnett will co-present this session on matters concerning intoxication and criminal responsibility with reference to the 1996 decision of the Tasmania Supreme Court in R v Weiderman. In that case, the court was asked to make a ruling during a murder trial (accused was charged after shooting his father with a firearm) as to how evidence of the accused's intoxication could be taken into account by the jury.
CPD: 1 point (SL)
Format: In-person (Hobart) and Livestreamed
Recorded: Yes, subject to presenter consent
Presenters
The Honourable Justice Tamara Jago was appointed as a Judge of the Supreme Court in November 2021. Her Honour graduated from the University of Tasmania with a Bachelor of Arts and a Bachelor of Laws(Honours) in 1992, before commencing practice in 1993. Justice Jago (appointed to the bench in 2016) holds the distinction of being the first woman in Tasmania to be made Senior Counsel when she was honoured by the 2010 achievement. Justice Jago specialised in criminal law in a private practice in Burnie before taking a position at what is now Tasmania Legal Aid in 2000.
Magistrate Jackie Hartnett was Principal Crown Counsel at the Office of Director of Public Prosecutions until being called to the bench in 2021. Ms Hartnett practiced in the area of criminal law for over 20+ years. Magistate Hartnett was previously the Chair of the Criminal Law Committee of the Law Society of Tasmania.
Location
Law Society and Livestreamed
28 Murray Street, Hobart Tas 7000
Contact Details
CPD Points: Any CPD points listed are provided as a guide and registrants should satisfy themselves about the nature and quantity of CPD points they can claim for the activity. Please refer to Practice Guideline no.4 HERE for details.
Refund/Cancellation - By registering for this event you (as a member or non-member) agree to the terms and conditions under the Society's Refund/Cancellation Policy and Terms and Conditions of Registration.
Non-member registrations - conditions apply at the discretion of the Society. The Society will be in touch if you are not eligible to register and a refund will be issued.
Important Copyright Notice
Papers and materials supplied in association with any Society event, activity and recording are subject to copyright and are provided for the registrant's use only. They may not be shared, copied, reproduced, adapted, transmitted, or otherwise distributed, nor may they be modified or reposted to other sites in any manner.