Northern Seminar, President's Drinks and Dinner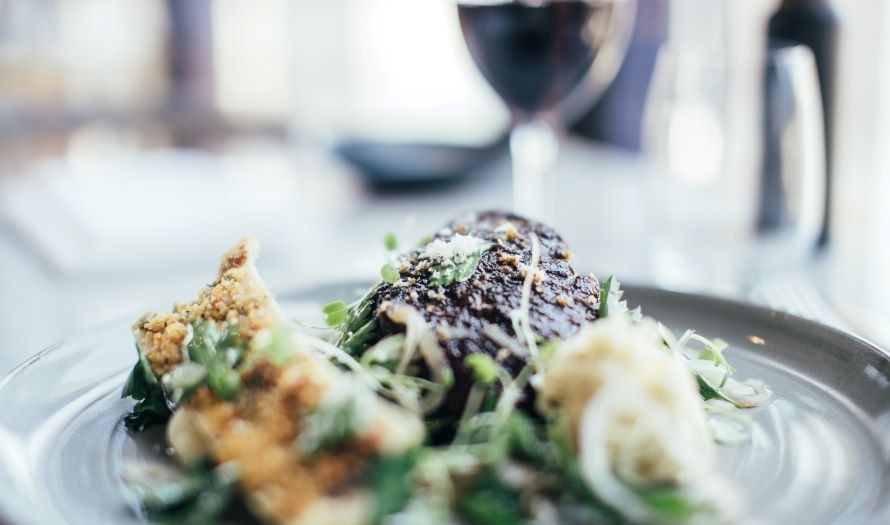 (CPD Guide: 1 PM, PS). The President and Council of the Law Society of Tasmania invite members to join them at the Northern Seminar, President's Drinks and Dinner at Hotel Verge in Launceston. The free CPD seminar will be presented by James Fletcher, Managing Director, Alta Pete (ACT) who will be in Launceston to cover the very timely topic of remote supervision. Hear tips on how to effectively supervise teams and work within supervised teams when they are spread between home and the office.
CPD: 1 point
Format: In-person (Launceston)
Recorded: No

The President of the Society, Simon Gates, welcomes you and your partner to this local learning and social event. This seminar was presented in Burnie earlier this year and was very well received. It was an hour packed with practical guidance, information sharing and plenty of value-add snippets about team dynamics, and more, that continued (informally) during conversations over the drinks and dinner.
Your invitation is HERE!
Free CPD seminar: Remote Supervision and Working Within or Managing Hybrid Teams
Calling all l

egal practitioners, whether

team leaders
or team members. This session focusses on the very timely topic hybrid teams working model/workplace, and brings you, as a leader, manager or team member practitioner, tips on how to effectively guide or operate within your firm when coordinating work spread between the home and the office. In this in-person session, James Fletcher, an accredited organisational coach, brings his legal background experience, to share with you what he presented at our recent very successful NW session.
Build your more effective and productive hybrid team working environment;
Find effective ways to supervise your teams, or working with supervisors, with some working from home and some in the office;
Benefit from the experience of others managing to maintain team spirit and collaboration with this hybrid working model; and
Ensure your legal obligations of supervision are maintained in this changing work environment.

Recent feedback about Society webinars presented by James Fletcher
'Wonderful seminar. Really really beneficial. I would recommend to everyone.'
'Good content relevant to modern day practice and the pressures on individuals.'
'Hi James! Thanks for another wonderful webinar - I look forward to the next one.'
'Another fantastic webinar from James...great delivery and engagement.'
'In this changing world, I found the format to be user-friendly. I liked the ability to ask questions or provide comments during the presentation.'
'Fantastic presentation - clear and concise with useful, practical tips which can be used. James was a warm, engaging and knowledgeable presenter - would happily attend another one of his sessions in the future.'

Testimonials
"Really engaging. Excellent presenter. Great use of different presentation resources!"
'...[James'] workshop delivery style and communication skills were exceptional. James' rich experience in coaching and mentoring added significant value to the success of the mentor program. I highly recommend James' training and facilitations services.'
'[The attendee] said it was great how you made everything you were addressing relate to them and it felt relevant.'
'James has an exceptional ability to connect with individuals, act empathetically while remaining friendly, responsive and always professional. James is also an outstanding lawyer & his communication and problem solving skills are apparent to all. I recommend James unequivocally ....'

Presenter
James Fletcher, Managing Director, Alta Pete Consulting (ACT) 'Alta Pete' means 'Aim High'. Alta Pete is all about empowering professionals to reach their highest potential.
James is a former Senior Executive Service-level Government lawyer, managing a branch of some 30 lawyers and leading work on significant legislative projects like the NDIS, problem gambling reforms and Stronger Futures in the NT. He is a Level 3 credentialed Executive and Organisational Coach; accredited mediator and trainer as well as being an accredited practitioner in the use of the Herrmann Brain Dominance Instrument (HBDI) and Strengths Deployment Inventory (SDI).
James' specialities include: adaptive leadership, leading in a VUCA environment, leading change, and building productive and healthy workplace cultures. He regularly provides: professional workshops; customised leadership programs and 1-1 executive coaching for professionals.
Location
Hotel Verge
50 Tamar Street, Launceston Tas 7250
Contact Details
CPD Points: Any CPD points listed are provided as a guide and registrants should satisfy themselves about the nature and quantity of CPD points they can claim for the activity. Please refer to Practice Guideline no.4 HERE for details.
Refund/Cancellation: By registering for this event you agree to the terms and conditions under the Society's Refund/Cancellation Policy and Terms and Conditions of Registration.