Risk and Practice Management Workshop (CANCELLED)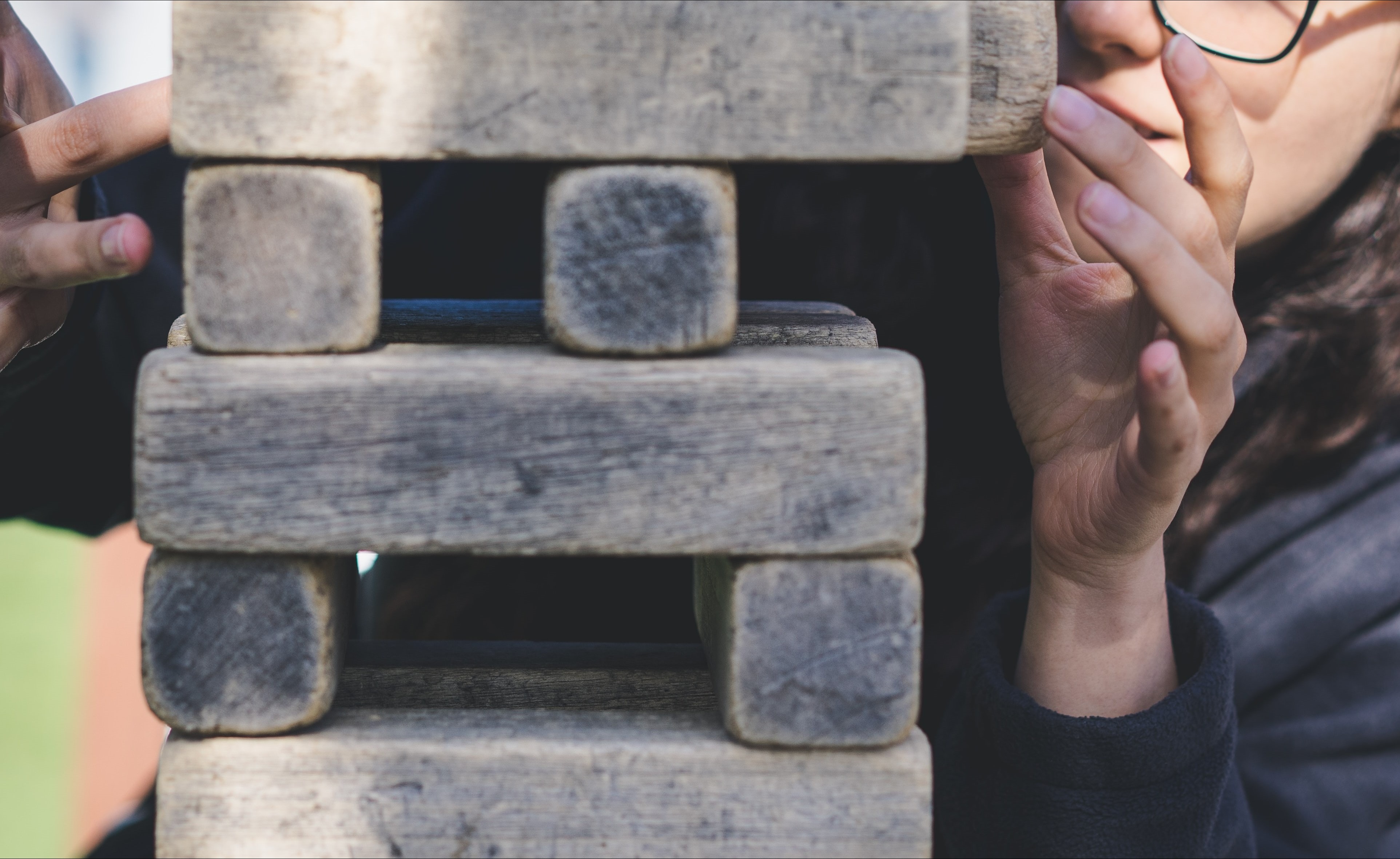 (CPD Guide: 3 PM, PS) This workshop, aimed at Ideal for practitioners at any level, practice managers, managing partners, partners and emerging and future leaders in the legal profession, will look at aspects of practice management as well as risk management in a legal practice context.
CPD: 3 points (PM, PS)
Format: In-person (Hobart)
Recorded: No
Program
9.45am - 11.15am - Petris Lapis: Practice Management
11.15am - 11.30am - Morning Tea
11.30am - 12.00pm - Fleur Dewhurst: Claims Scheme
12.00pm - 1.00pm - TBA: Blockchain
1.00pm - 1.30pm - Networking Lunch
Location
TBA
Hobart Tas 7000
Contact Details
By registering for this event you agree to the terms and conditions under the Society's Refund/Cancellation Policy and Terms and Conditions of Registration.
Important Copyright Notice
Papers and materials supplied in association with any Society event, activity and recording are subject to copyright and are provided for the registrant's use only. They may not be shared, copied, reproduced, adapted, transmitted, or otherwise distributed, nor may they be modified or reposted to other sites in any manner.