Soil Carbon Workshop & Field Walk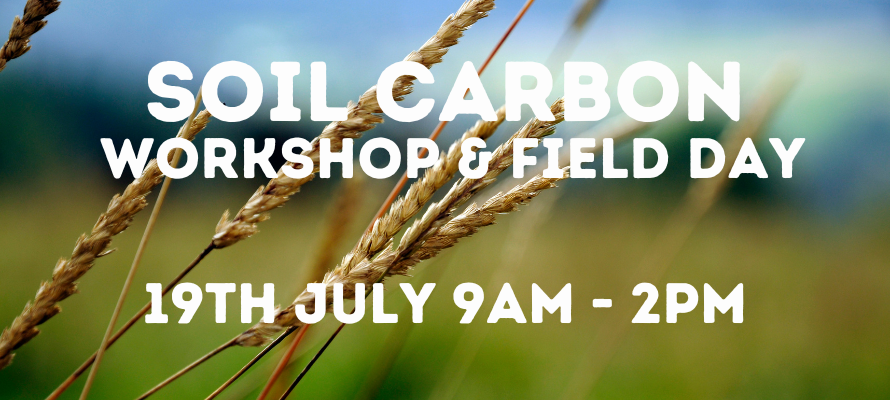 About
This workshop is aimed at farmers that would like to hear about on farm activities that can improve soil carbon and overall soil health. The importance of soil testing and how to use new technology to measure soil carbon will also be included in the presentations.
Speakers include:
Bonnie Jupp - Perth NRM
Daniel Hester - Pedaga Investments
Wes Lawrence - Axis Tech
Other speakers TBC
If you would like to view our Carbon Farming Introductory Workshop, which was held on the 7th April 2022, please visit: https://www.youtube.com/watch?v=TYdhUV-EQkI
Location
We have arranged this workshop to be run on one of the demonstration sites for the soil carbon project in Benger. Address will be sent to all confirmed attendees.