Making My Museum Memorable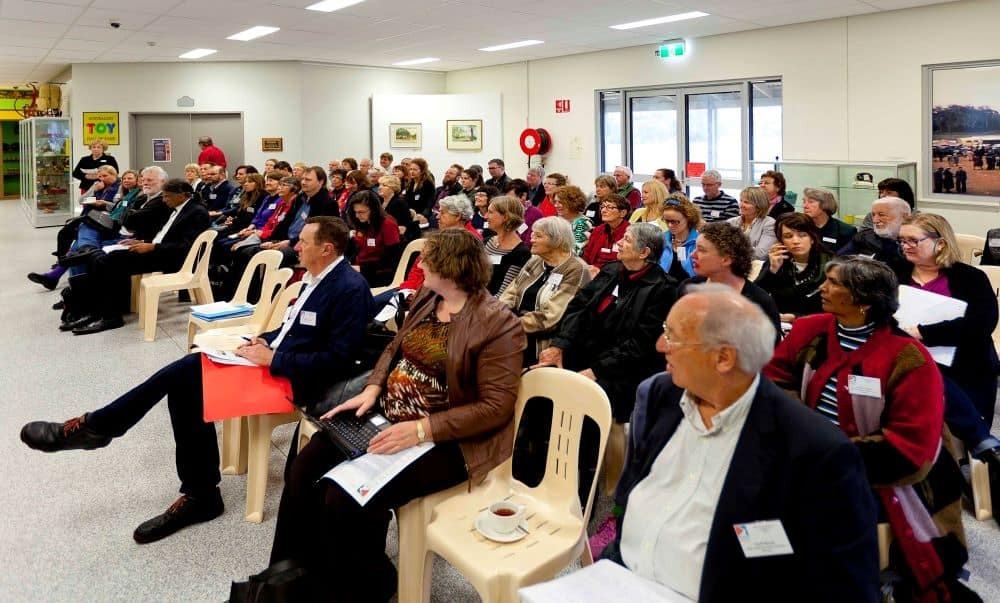 Small Museums Conference 2022
NOTE: You can register several people on the same booking. After booking your first activity you will be presented with your shopping cart and given the option to 'Buy More Tickets' for other activities.

Unfortunately in our booking system each activity booked will ask you to enter your details again. This is an annoying quirk of our booking system, and w
e apologise for the inconvenience
Making My Museum Memorable
Small Museums Conference 2022
Presented by the Redland Museum in association with Museums & Galleries Queensland
Dates: Friday 7th, Saturday 8th, Sunday 9th October 2022
Host: Redland Museum
Address: 60 Smith Street, Cleveland, Qld
Conference Aims
Network, communicate, have free and frank debate, and gain practical skills and information.
Explore the ways in which to make your museum unique in order to attract visitors, community involvement, funding, sponsorship and research opportunities.
Conference Theme: Making My Museum Memorable
How do you identify the concept/artefact/motif that makes your museum unique?
How can you use your museum's unique theme or feature to attract visitors?
How does your museum connect with and highlight the histories of your local community?
What avenues can you explore for funding and sponsorship? How can you go about this?
How can research help you to increase the impact of your museum in the community?
Workshops: Friday 7th October commencing at 10am
Mark Creyton The changing nature of volunteering
Christine Ianna Incidents and Disasters, Preparation, Planning, Response and Recovery
Dr Michael Marendy Caring for Textiles in Small Museums
Tours: Friday 7th October commencing at 1pm
1. North Stradbroke Island Historical Museum
2. Cleveland Point precinct
3. Redland Museum activities (incl. afternoon tea)
4. Aviation Trail
5. Sirromet
Evening Dinner: Saturday 8th October commencing at 6.30pm
Indigiscapes 17 Runnymede Road, Capalaba, QLD 4157
One and Two Day Registration : Saturday 8th & 9th October
Early Bird 2 Day registration from 1 July - 12th September $160.00
2 Day registration after 12th September $180.00
Redland Museum
60 Smith Street, Cleveland QLD 4163
Contact Details