Presents
Erin Cornell "Spirit of the Deva" Album Launch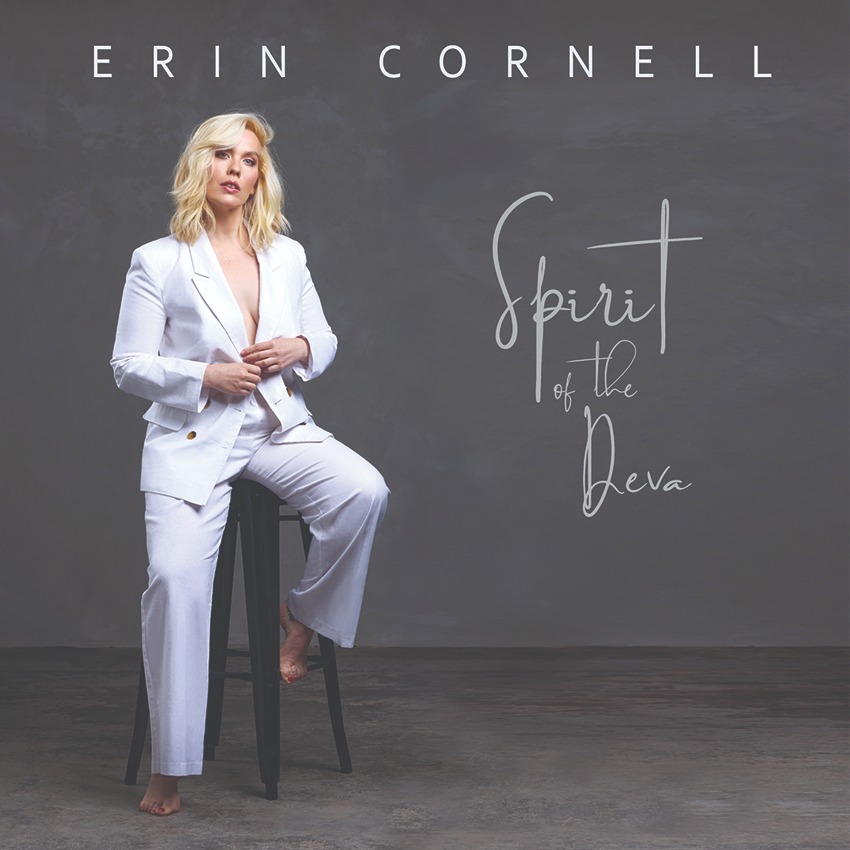 International Performer Erin Cornell live in concert celebrating her debut Album "Spirit of the Deva" an intimate acoustic album celebrating songs from her established stage career such as Grizabella in CATS to Erin's long history with performing globally the music of QUEEN. Other favourites from the album will be performed such as hits of iconic band Heart, Celtic traditionals, Sting and Wendy Matthews.
MEMO Music Hall
88 Acland Street, St Kilda Victoria 3182
PLEASE NOTE: This online ticket window for this event will close 2 hours prior to doors opening time. To purchase tickets after this time, please try your luck at the venue, once doors have opened.