Books at CAM - Judy Cotton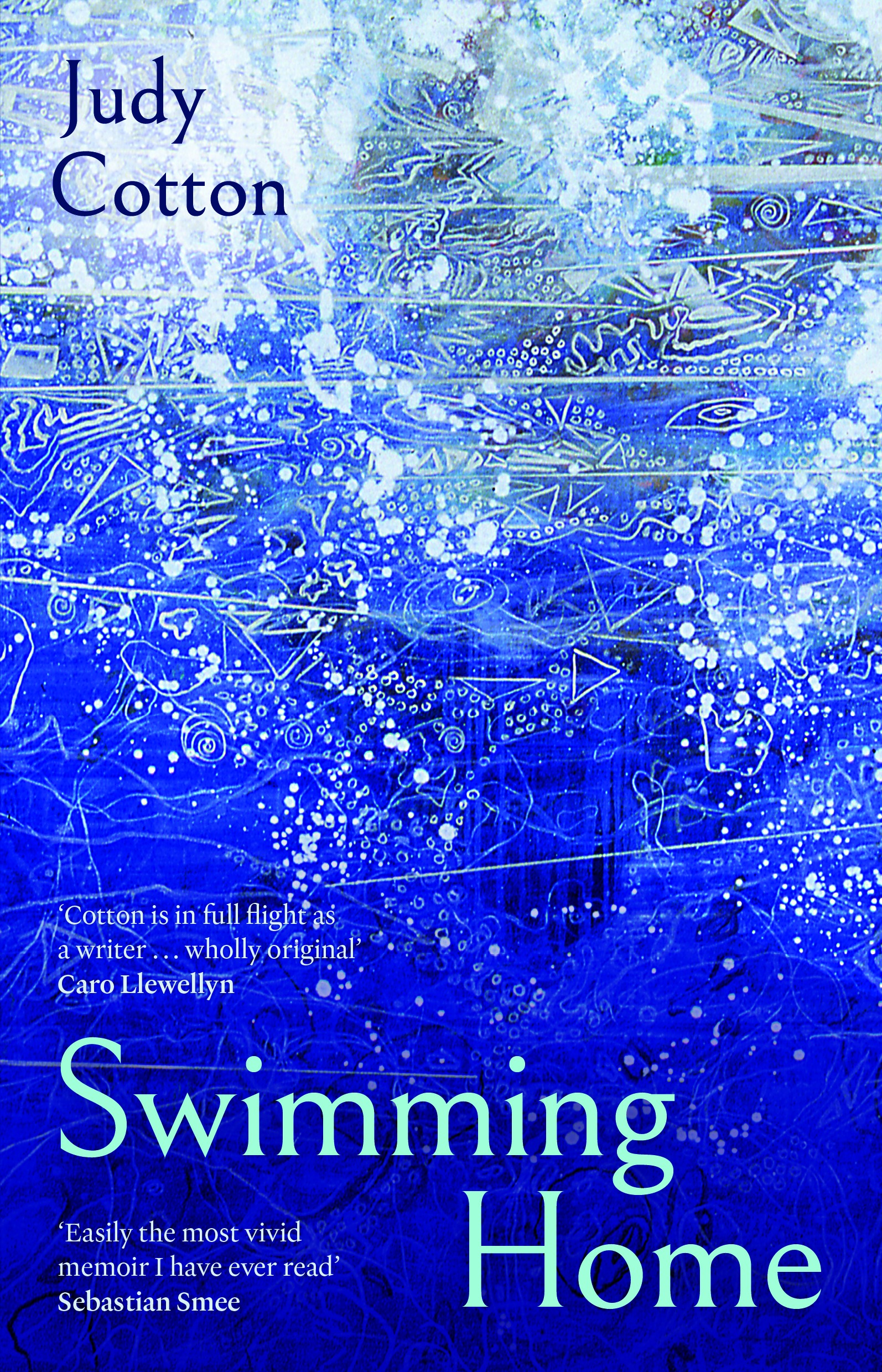 In dazzling prose and with an artist's eye for landscape, Swimming Home is a powerful meditation on loss and longing, freedom and connection.
JUDY COTTON is an internationally recognised visual artist based in Connecticut, USA. Her work is held in the Metropolitan Museum of Art, the Lyman Allyn Art Museum, the National Gallery of Australia and numerous private collections. From 1974 to 1993, Cotton was theNew York contributing editor for Vogue Australia. Swimming Home is her first book.
Location
The Castlemaine Art Museum
14 Lyttleton St , Castlemaine Victoria 3450