10 August 2022 Hope Island Rotary Club Meeting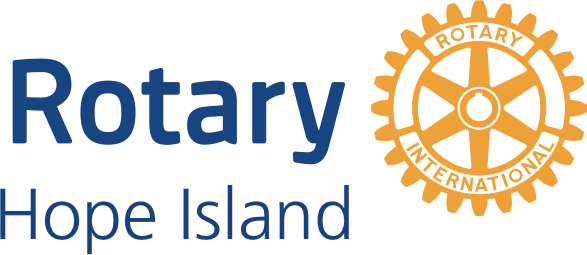 Welcome to our weekly club meetings, where we have fun, fellowship and plan out strategies for giving back to the community.

Come join with us. We will have tea, coffee and some light food available for purchase.

We start at 7am sharp and conclude by 8.15am.
Location
Jabiru Restaurant, Sanctuary Cove Golf Club
The Parkway, Sanctuary Cove Queensland 4212