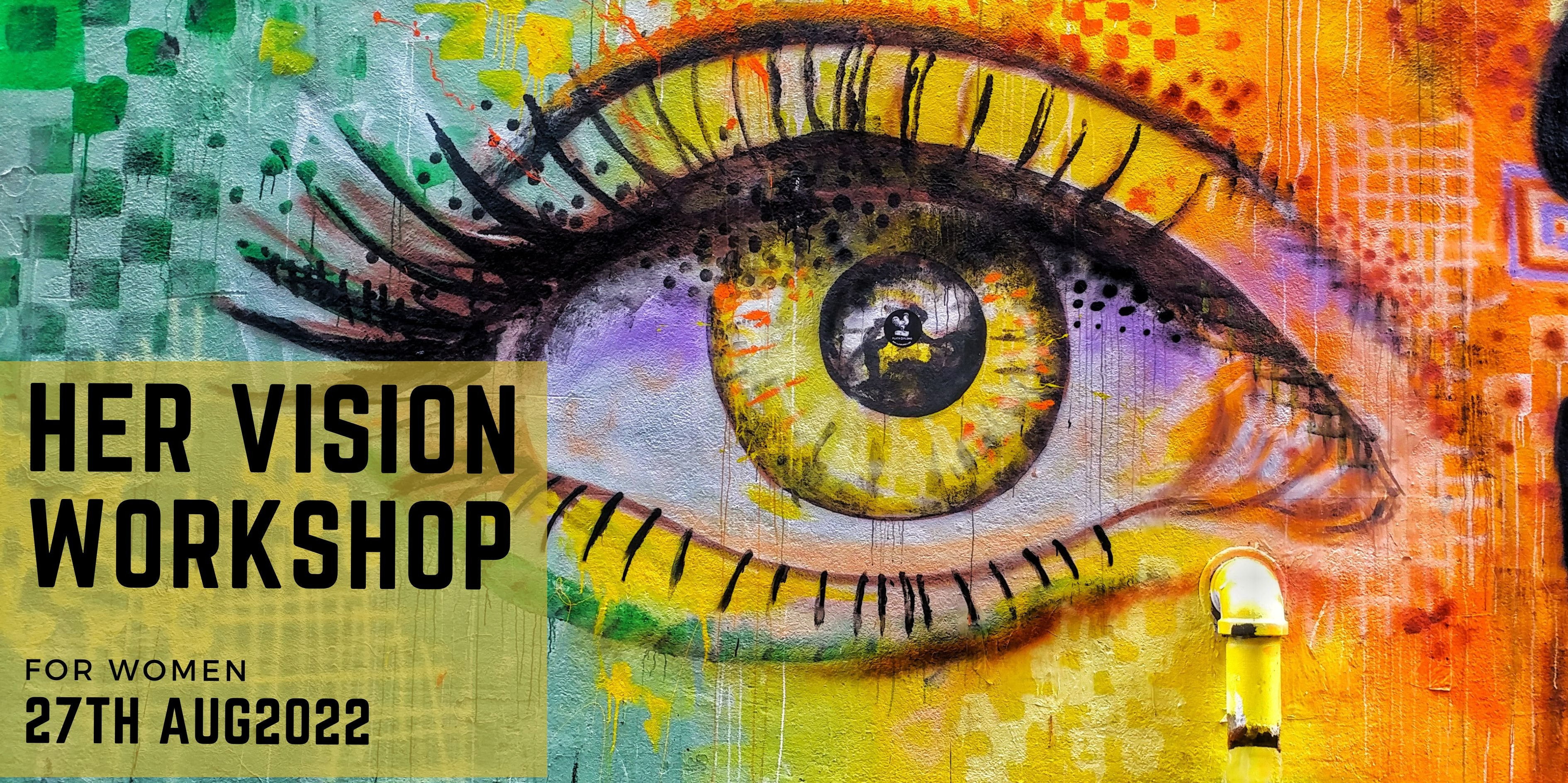 A workshop for women to create a compelling vision for themselves.
Discover your true vision, release limitations and head towards your greatest self. Remember who you really are. Imagine who you are heading towards being.
This interactive workshop will be insightful, relaxing, and fun!
Enjoy some visualisations, some reflective thinking, and a confident picture of yourself.
At the end of the workshop you will have new ways to see yourself and the start of a vision board.
Location
O SPACE
6 wharf St East, Queenscliff VIC 3225
Contact Details