DRT: J.S. with Cameron Roberts premiere at Camperdown (SOLD OUT)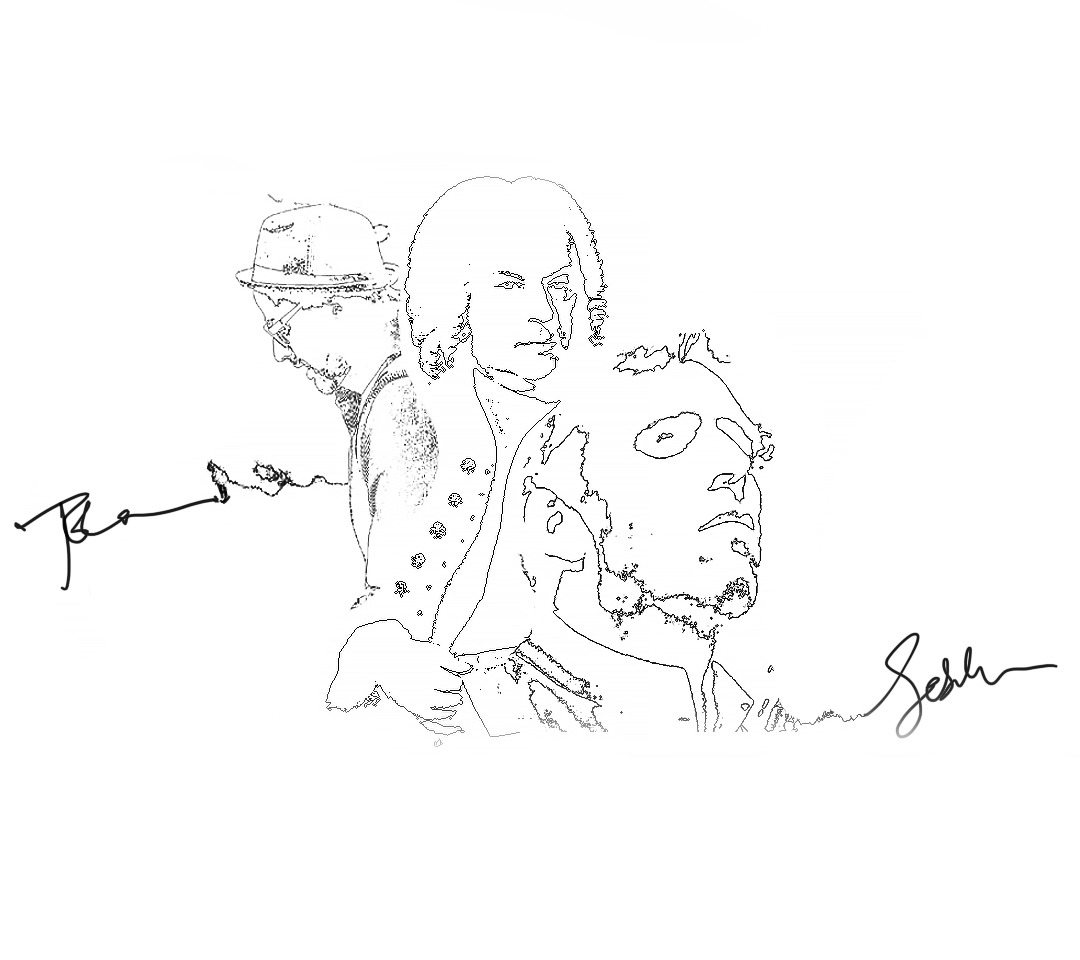 J.S.

WITH CAMERON ROBERTS

THURSDAY 28 JULY 6.30PM (DINNER)

CAMPERDOWN (3260 VIC)​
Our newest Dining Room Tales collaboration has its long awaited premiere in a beautiful private setting in Camperdown.
An intimate evening with UK based Australian pianist Cameron Roberts, drawing guests into the inner world of Johann Sebastian Bach, unknowable man of unfathomable genius, through keyboard originals, transcriptions for piano, and text compositions. Not to mention a Germanic meal.​
One night only. Strictly limited capacity.
Performed by Cameron Roberts (piano) with Xan Colman
Food by the artists
Concept and direction: Xan Colman
​
Tickets: $60
Duration: 2.5hrs approx
(All proceeds to support Camperdown's next Robert Burns Scottish Festival)
LOCATION
Private Home
(address provided on booking)
Camperdown VIC 3260
*Camperdown is approx 60 mins by car from Warrnambool, 90 mins from Ballarat and Geelong, and 150 mins from central Melbourne.

COVID CONSIDERATIONS
*Performances will take place in accordance with up-to-date COVID-safe guidelines.
Notes
A meal will be served. Please advise dietary concerns when booking. (We cannot always guarantee replacement dishes, but you will know what you can and cannot eat according to your needs.)
By purchasing this ticket, you agree to have your image captured during the event (photo/video). We may use this documentation on our social media channels, website, newsletters etc in promoting and disseminating information about the project. (If you have any concerns, please let us know prior to the event.)
Tickets are non-refundable, but we almost always have a waiting list so get in touch and we'll see what we can do.
PRAISE FOR DINING ROOM TALES

'a wonderfully gratifying experience' - The Age
​'★★★★★' - Artshub
'nourishment for body and soul' - Weekend Notes
​​