MUSICAL THEATRE HOLIDAY INTENSIVE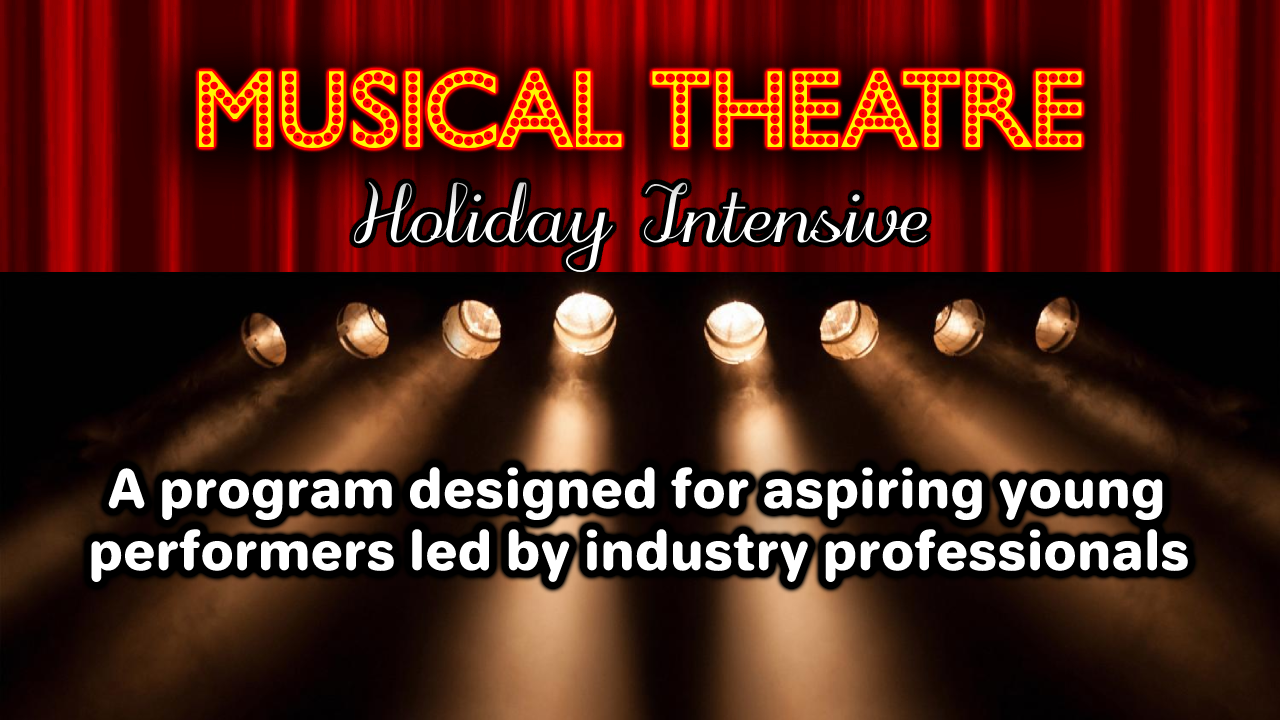 A program designed for aspiring young performers led by industry professionals
BOOK NOW SPACES ARE LIMITED
Experience what it's like to be a professional Musical Theatre performer through this electrifying "triple threat" training workshop. Learn alongside industry professionals in an inclusive, energetic, fun-filled environment for children of all ages and skill levels. This four day intensive includes training in singing, dancing, acting, film and television and audition technique. Meet new, like-minded friends and share in this one of a kind holiday workshop. Show off your new found skills in an incredible showcase with costumes, lighting and sets where you will perform numbers from award winning musicals in front of a live audience! Spaces are limited.
FOUR DAY INTENSIVE
DATE


Monday - Thursday
19/09/2022 - 22/09/2022
9am - 3pm
(PLEASE NOTE THIS IS A FOUR DAY WORKSHOP)
We intend to proceed with the workshop on Thursday 22nd (Australia's national day of mourning for Queen Elizabeth II) as this is our showcase day. We will begin our showcase with an acknowledgment.
Location
Mountain Creek State High School - Performing Arts Centre
Contact DetailS
EMAIL: infomusictheatreintensive@gmail.com
WORKSHOP COORDINATORS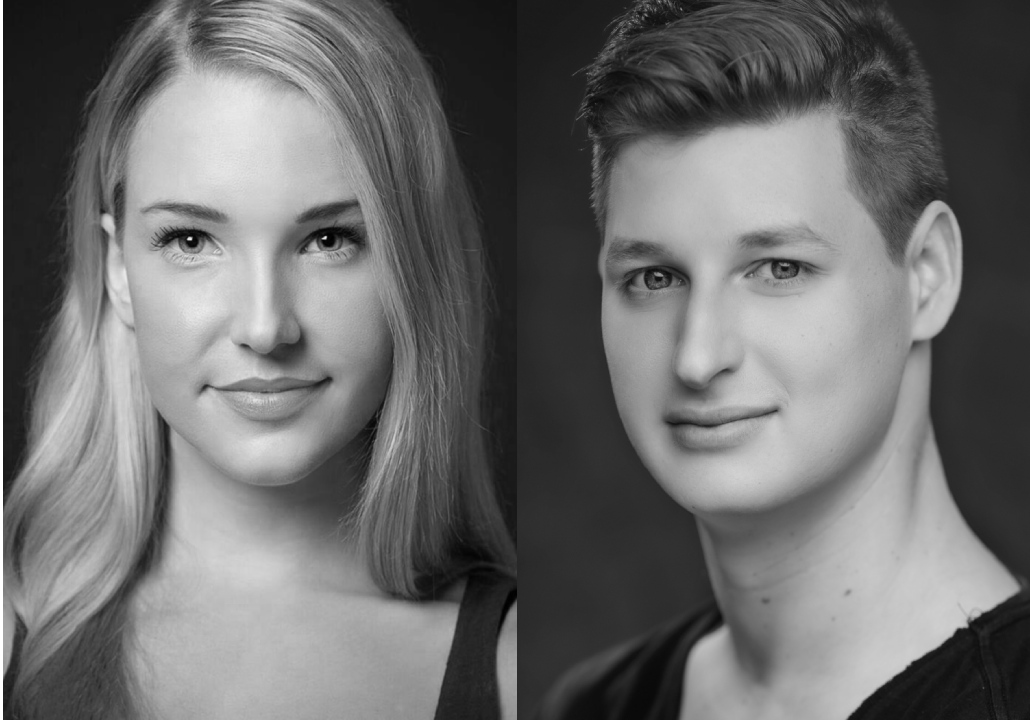 LIBBY
Libby has been immersed in the performing arts since her earliest memory, playing many leading roles including Clara (The Nutcracker, 2006); Annie, (Annie, 2009); and Sophie, (Mamma Mia, 2011). She also performed as a soloist in many cabarets, and was a dancer for David Campbell at the Steps Grand Winter Ball, (2011). By the young age of fourteen, Libby had already completed Noosa Professional Dance Academy's Full-time Dance Programme, receiving extensive training in several genres of dance; and has worked ever since as a performer, teacher and choreographer. 2014 brought a new chapter in Libby's artistic journey when she became an intern with an Australian professional theatre company, Harvest Rain. There, she received excellent training, was mentored by theatre industry greats and played diverse roles such as a dance captain (Cats, 2014); Bambi, (Curtains, 2014); Trix, (The Drowsy Chaperone, 2015) and Serena, (Legally Blonde, 2015). In 2016, Libby was cast as 'Lou Anne', in the national tour of HAIRSPRAY The Arena Spectacular - sharing the stage with industry greats Christine Anu, Simon Burke and Tim Campbell. Libby was commissioned in 2016 by the former manager of Fleetwood Mac, Dennis Dunstan, and powerhouse vocalist Rebecca O'Connor to choreograph and perform in their show SIMPLY THE BEST which continues to tour Australia and Internationally. At the end of 2016, Libby was then cast as Patty Simcox in GREASE The Arena Experience and toured it around Australia from April 2017 to January 2019. During these two years, in between seasons of GREASE, Libby was in high demand as a choreographer, choreographing shows such as Mary Poppins, Oliver, Legally Blonde and Funny Girl for local theatres and big show-stopping numbers for soirées and events. Libby is beyond excited to be on the Sunshine Coast and continue to share her industry knowledge and passion, teaching Musical Theatre, singing, acting and dancing to all ages.
RILEY
Riley Cope is a Sunshine Coast based performer and artistic entrepreneur. In 2014 he obtained his ATCL (Trinity College London) in Speech and Drama as well as Musical Theatre in which he topped Australia. In 2017 Riley completed his Bachelor of Music (Musical Theatre) at the Australian Institute of Music. Riley has appeared in a number of musicals including Oklahoma (Will Parker), Little Shop of Horrors (Seymour), CHICAGO (Mary Sunshine) and Pyjama Game (Vernon Hines) to name a few. Riley has also undertaken three years of film and television training through the International Baccalaureate program. He has appeared on screen in "A place to call home," "Love Child" and the Australian film "Ladies in Black." He has just returned home after entertaining on board Carnival Cruise Lines Carnival Paradise which saw him travelling the Caribbean to Cuba and Mexico. Since returning home to the Coast Riley has enjoyed four successful seasons (Sunshine Coast & Sydney) of his show "In Flight Entertainment" which he wrote, produced and performed himself. In addition to performing Riley enjoys event and entertainment management. Over the past few years he has organised entertainment for the Buderim Street party and the Buderim Christmas Carols. Riley currently teaches at the Buderim Youth Theatre of Excellence. Riley also offers private tutoring to students in preparation for the Sunshine Coast Speech and Drama / Vocal eisteddfod. "I am extremely excited to meet you all and can't wait for this fun and inspiring adventure. See you shortly at the Musical Theatre Holiday Intensive.