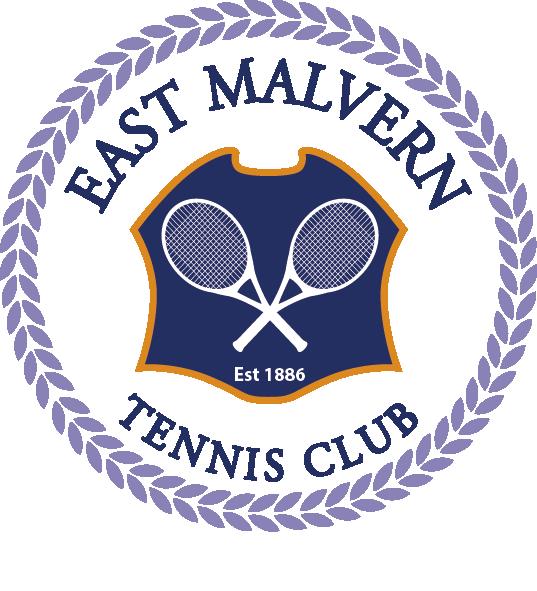 EMTC Summer 2022-23 Junior Comp Nominations (WDTA)
If you're interested in playing Junior Summer Competition for EMTC, it's time to get your entries in.
Don't be late as we can't guarantee a place in a team if you miss the cut off date.
EMTC Junior Members & Prospecitve Members
Below is information and Terms & Conditions for Nomination for Summer 2022-23 WDTA Junior Competition.
You are invited to join a Competition Team for the upcoming WDTA Summer season. This competition begins on Saturday 8 and Sunday 9 October and concludes at the end of March 2023. There are usually no matches during school and public holidays for Melbourne Cup and Labour Day long weekends.
Please be aware that players who are selected in a club team are expected to play for the ENTIRE SEASON. Players starting in private schools in Term 1 2023 need to be aware that they may be expected to play on Saturdays for their school, so please consider carefully any commitment to apply for an EMTC Saturday team.
Saturday home matches start at 8.15am and finish by 12.15pm (latest), Sunday matches start at 8.30am and finish by 12.30pm (latest). For away matches players meet at the EMTC courts around 7.30am for Saturdays and 7.45am for Sundays, for the rostered parent to drive to the away venue.
If you wish to apply, you and your parents must complete this registration and pay $50 (inc GST).
Wearing of the Club T-Shirt ($30 inc GST) or Polo ($42 inc GST) for juniors is compulsory and can be purchased if you don't already have one.
PLEASE NOTE players MUST be financial members of EMTC and this registration fee alone does not cover club membership.
A separate email will be sent to you with details of membership after teams have been submitted.

Requirements of Participating Juniors and their Parent:
Please consider very carefully your availability before committing yourself for nomination. You have a responsibility to yourself, your team and the club to play when rostered. Selection into future season teams will consider player and parent adherence to this commitment in this season.

Each parent needs to provide team transport on up to two occasions per season. The rostered parent driver/supervisor arranges for the teams' safe and timely arrival at the away venue, stays for the morning and is expected to drop all players home after the conclusion of the away matches.

Parents need to be available to act as Venue Supervisor at EMTC on 1-2 occasions per season, arriving at least ½ hour before matches are due to commence and staying until all matches are completed.

Parents need to be prepared to act as Team Manager in the event that their child is chosen to captain the team for the season (roster preparation etc as per duties list).
Teams will be selected according to the best guides we have as to their order of merit. While we try, it is not always possible to arrange for friends to play on the same team. Wes Horskins, Head Coach from Futures Tennis Academy at EMTC will assist with selection of teams. Similarly, we are not always able to place all players into a team. In this case application fees will be refunded.
Refunds will be given under the following conditions:
1. Refund to any player not allocated to a team.
2. Refund if you have a medical condition which prevents you from playing after teams have been submitted to WDTA (i.e. broken arm etc).
3. Club Shirts will be refunded if the shirt has not been worn and the tag is still attached, or we are unable to supply your size.
Please note: Refunds will not be given for 'change of mind' after teams are submitted to WDTA.
Nominations Close midnight Tuesday 9 August 2022
Location
East Malvern Tennis Club
15 Moira St, Glen Iris VIC 3146