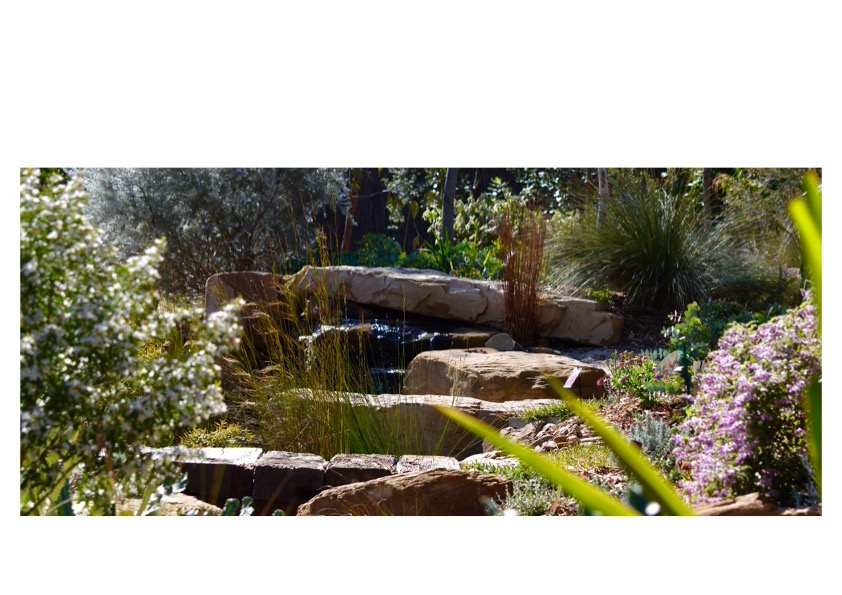 Saturday, November 12
Five Gardens around Point Lonsdale and Queenscliff
Open all day from 10am - 5pm
Tickets $30 for entry to all five gardens throughout the day, purchase online now
Entry to individual gardens @ $8 per garden, pay at the gate on the day
There will also be a Plant & Book Stall, a Raffle, Devonshire Teas, Coffee and Slices, Lunches, Queenscliffe Indigenous Nursery Stall and Swan Bay Environment Association 'Gardens for Wildlife' Info.
We're looking forward to a lovely day!
Garden Information and addresses:
Page 1 Queenscliff Gardens
Page 2 Point Lonsdale Gardens
Copies of Info sheets are available at each garden.