MDS Inc. presents 'The Importance of Being Earnest'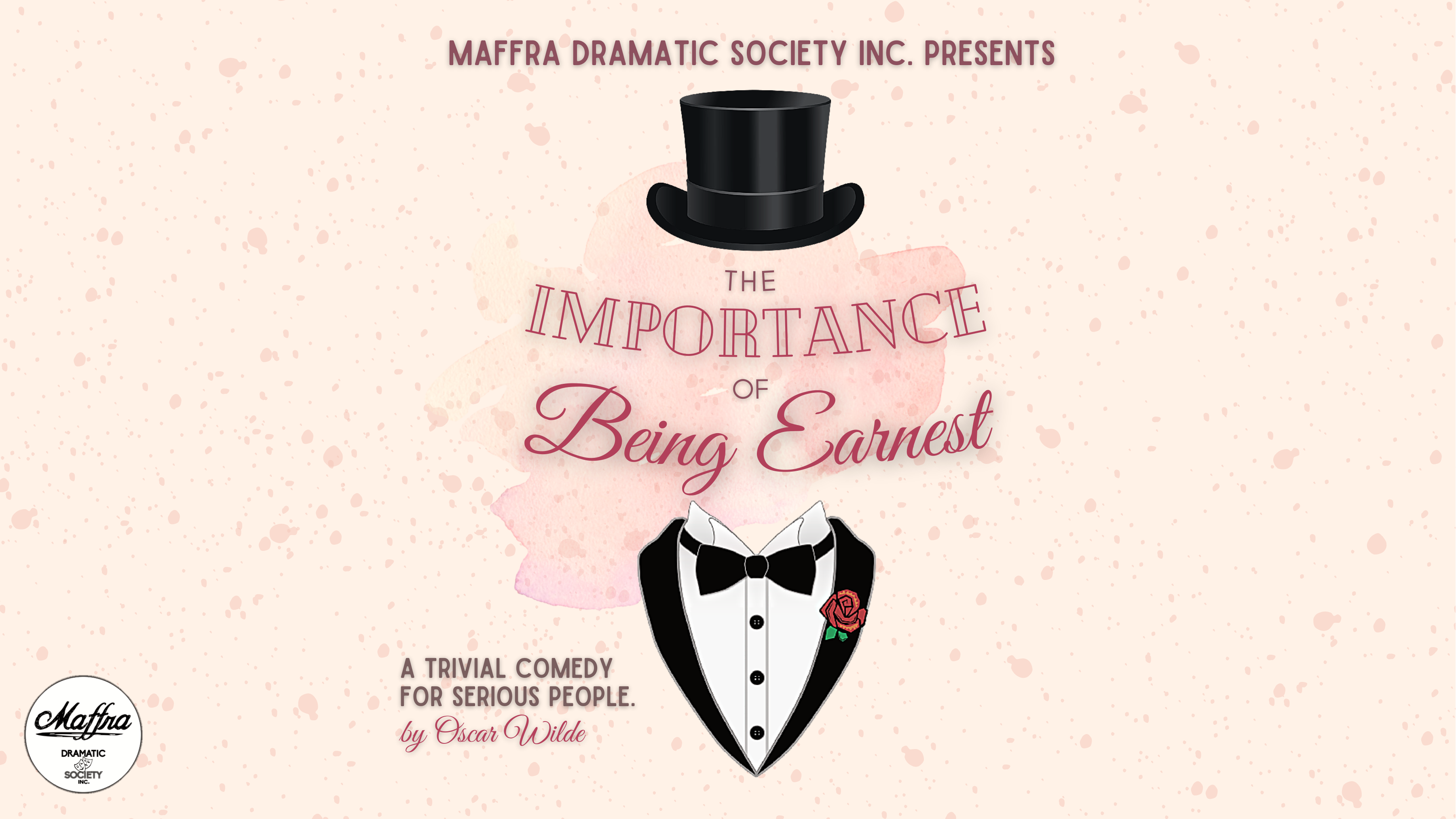 About
The classic comedy by famed playwright Oscar Wilde, The Importance of Being Earnest will be performed by Maffra Dramatic Society Inc. at Heyfield Memorial Hall on October 14.

The Importance of Being Earnest follows two young gents who have taken to bending the truth in order to put some excitement into their lives. Jack has invented a brother, Earnest, whom he uses as an excuse to leave his dull life behind to visit his beloved Gwendolyn.

Algernon also decides to take the name Earnest when visiting Jack's young and beautiful ward, Cecily. Things start to go awry when they end up together in the country and their deceptions are discovered.

Featuring fantastic local talent that have been performing on Gippsland stages for many years, The Importance of Being Earnest is bound to leave you in stitches with its sophisticated yet outrageous humour that has graced stages across the world for over 100 years.
Location
Heyfield War Memorial Hall
34 - 38 MacFarlane Street, Heyfield Vic 3858