SATURDAY LIVE MUSIC SESSIONS
Bookings for this event have now closed on Try Booking.
Tickets will be available at the door, from 1pm, Saturday 10 September.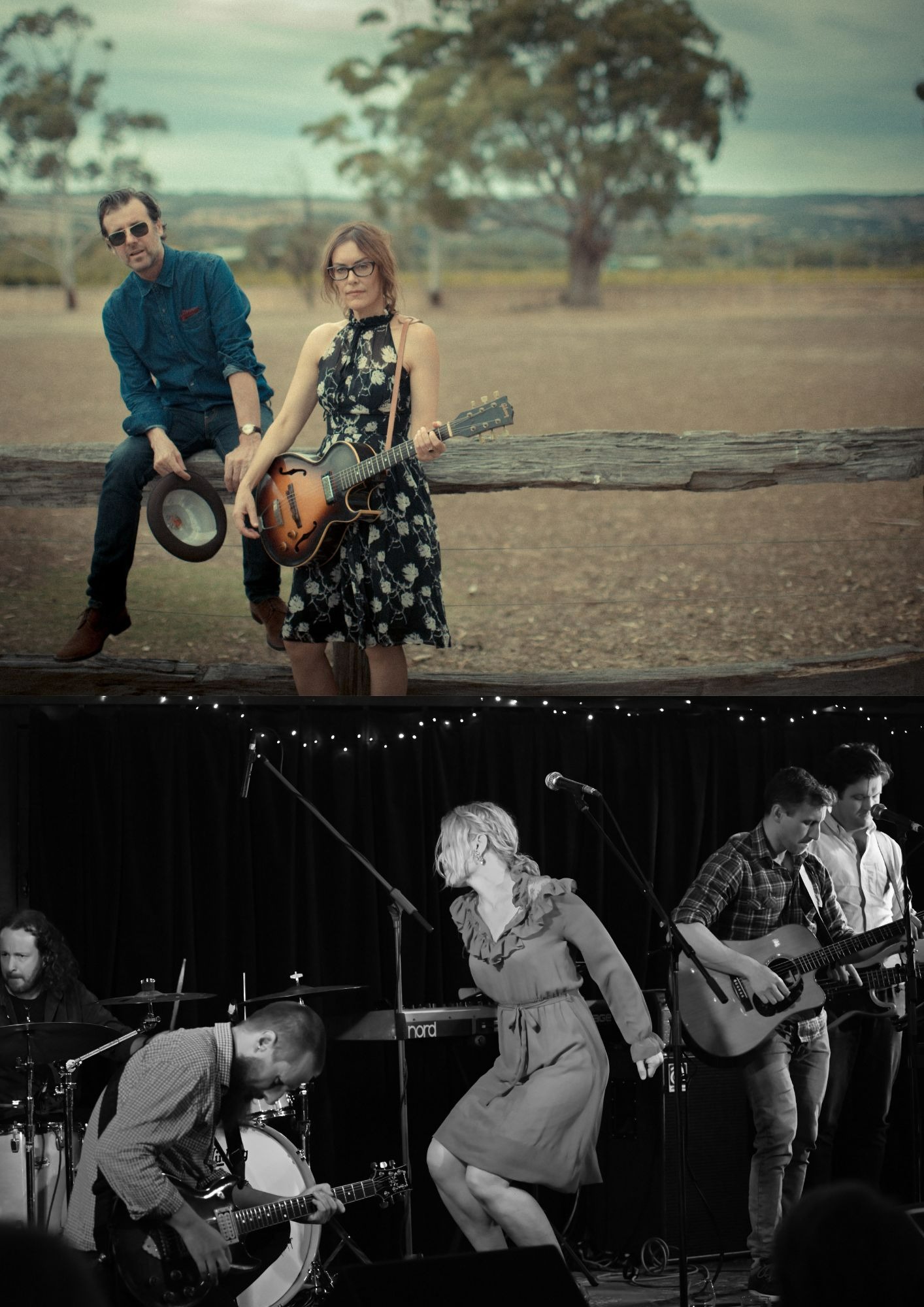 About
The first in a series of Saturday Live Music session will be held on Saturday 10 September, from 2pm - 4pm, at the Arts Centre Port Noarlunga.
The first session will feature:
The Yearlings
Two Guitars. Two Voices. Quiet, intimate, raw and powerful. The Yearlings produce a new strain of acoustic music, distilling Americana through the filter of distinctively Australian life. Since they met back in 2000, Robyn Chalklen and Chris Parkinson have been making music that exudes raw beauty, honesty, intimacy and passion, have made numerous festival appearances across Australia and internationally. With Parkinson's signature tones and Chalklen's hypnotic prose they deliver tunes with a confidence that carries an addictive fragility.
Jen Lush and Band
Adelaide singer-songwriter Jen Lush and her extraordinary band - James Brown, Sam Cagney, Paul Angas and Mark Seddon return to the Port Noarlunga Arts Centre with their dynamic, intimate and adventurous new music. These are tender folk songs flung into evocative, experimental rock infused soundscapes that flicker and twist with storytelling at the centre.
Location
Arts Centre Port Noarlunga
22 Gawler Street, Port Noarlunga, PORT NOARLUNGA South Australia 5167