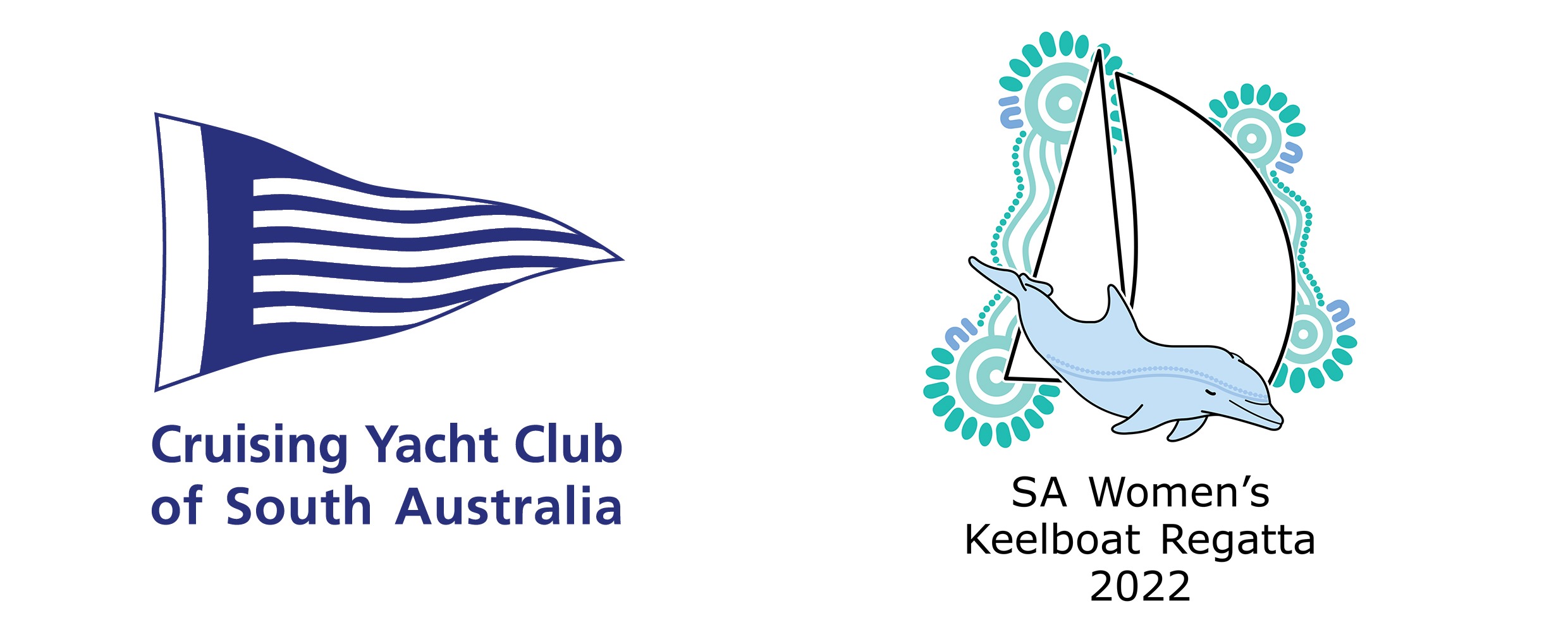 Description
SAWKR LAUNCH
All members and their guests are invited to the launch of the inaugural South Australian Women's Keelboat Regatta (SAWKR) and regatta logo, to be held on Sunday 21 August, at the CYCSA from 12pm to 12.45pm.
The event celebrates SAWKR as an exciting new contribution to women's sailing in SA and the national calendar of women's sailing. It also shares the story of our regatta logo, developed by Kaurna, Narungga, Ngarrindjeri artist Jardi Welch. RSVP appreciated by 19 August 2022 to reception@cycsa.com.au
LUNCH
Following the formalities, lunch will be available. Lunch start time 12.45pm for 1.00pm
Price $30pp - Includes a glass of wine and grazing buffet lunch followed by dessert.
Venue
Cruising Yacht Club of South Australia, Lady Gowrie Drive, North Haven
Horizons Function Room
Contact Details:
reception@cycsa.com.au | Phone: 82484222