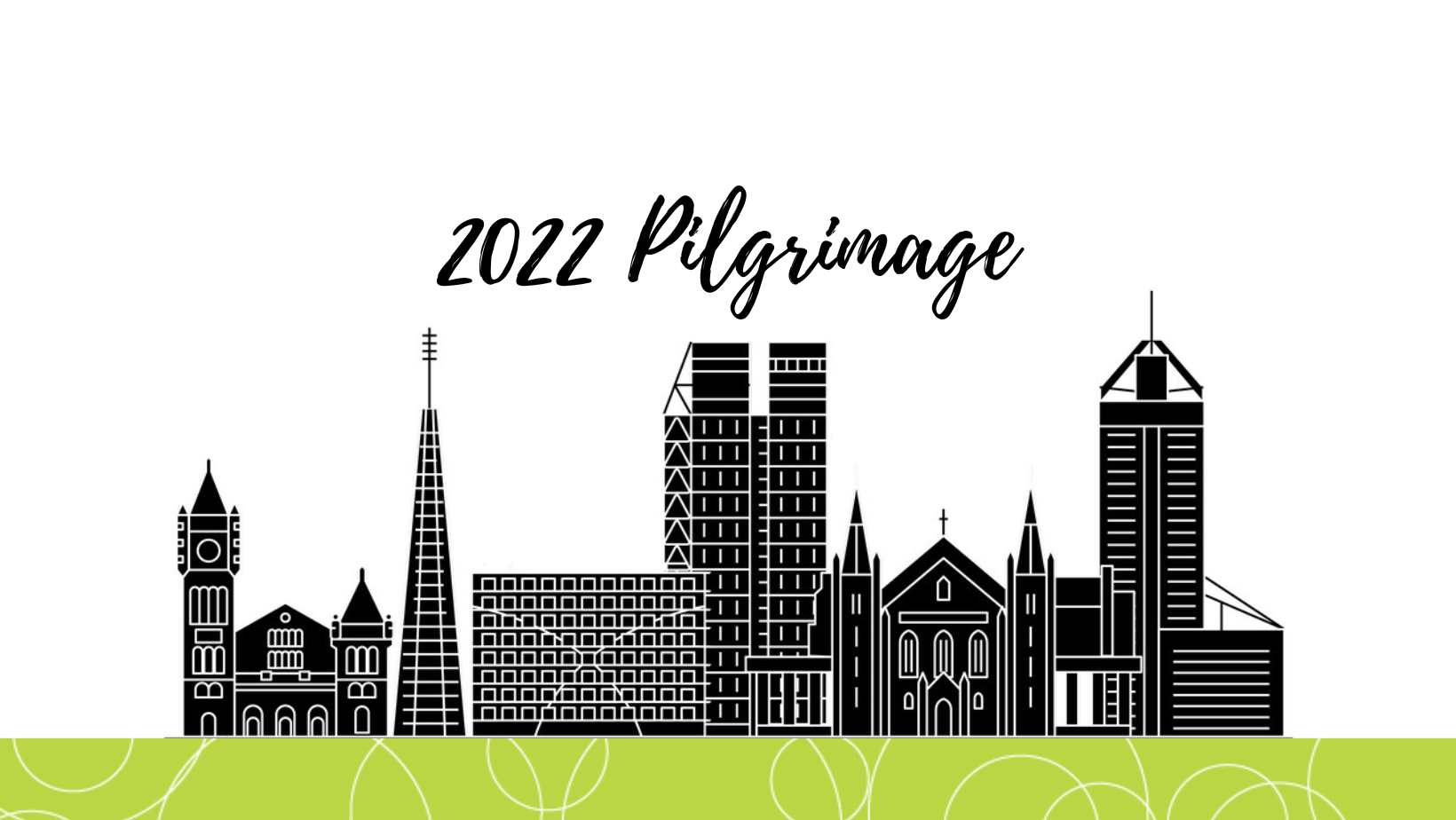 About
The CSPWA Parent Pilgrimage will follow the first section of the Camino Salvado pilgrimage route. It will commence at St Joseph's Church in Subiaco, go through the city to St Mary's Cathedral and along the river to Bardon Park in Maylands (a distance of approximately 8kms).

On Pilgrimage, we encounter God, ourselves, others and nature. The CSPWA pilgrimage will be an opportunity for participants to learn more about, and to experience the ancient faith tradition of pilgrimage, while spending time with others from our Catholic Community.

Meet 8:45am at St Joseph's Church Subiaco
9am Mass at St Joseph's Church
Approximate end time 2:45pm at Bardon Park, Maylands

Adult Only Event
Please wear appropriate footwear and pack and carry water, snacks, hat and sun protection.
Some refreshments will be provided at the end of the walk in Bardon Park, Maylands.
Location
St Joseph's Church
3 Salvado Road, Subiaco WA 6008