Companions in the Ministry of the Ignatian Spiritual Exercises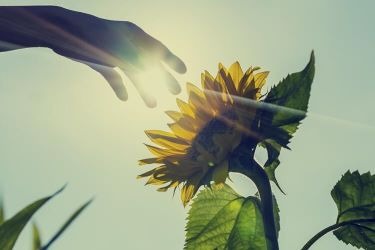 Online Conference 27th & 28th August 2022
Healing False God Representations
How the Spiritual Exercises can enhance a person's well-being.

Anecdotal evidence indicates that people who make the Spiritual Exercises of St Ignatius of Loyola can experience positive shifts in their God representations and self-concepts.
During this conference, over 2 days (3 sessions) we will prayerfully explore some of the psychological and spiritual dynamics at work in facilitating these shifts. Through reflection on our own experience and spiritual conversation with others we will increase our awareness of the positive shifts in the God and self-representations of those we accompany.
Saturday 27th August 2022 9.00am -11.00am
FELT-SENSE: How your body carries images of God and self. Michael Smith SJ
Saturday 27th August 2022 2.00pm - 4.00pm
ENABLING NEW GOD AND SELF-REPRESENTATIONS Annemarie Paulin-Campbell
Sunday 28th August 2022 9.00am - 11.00am
SUSTAINING POSITIVE SHIFTS IN IMAGES OF GOD AND SELF. Anne Pate