Water Bug Testing (SOLD OUT)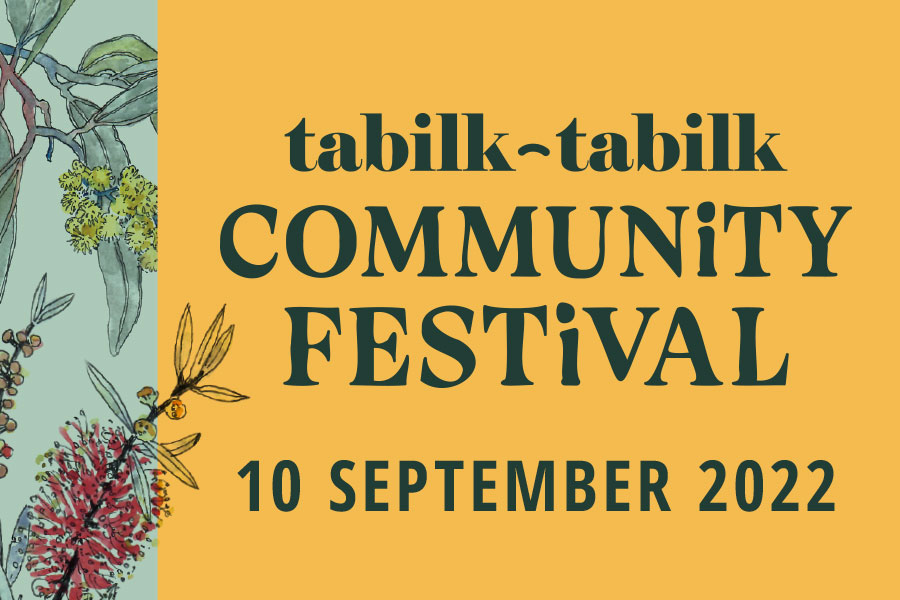 About
Run by the Petaurus Education Group, this activity will involve taking samples from the Tabilk Tabilk Wetlands and discovering all the different bugs that live in the wetlands. Your host will guide you through the process as you learn about all the animals of the wetlands, and how these incredible bugs play such an important part in keeping the whole system healthy.

This activity is always a hit with the kids, and you'll be amazed by just how much life exists in the wetlands.

Book in now so that you can make sure to get a spot.
Location
Get directions
Tahbilk Winery
254 O'Neils Road, Tabilk VIC 3607