Taungurung Knowledge and Activity Sessions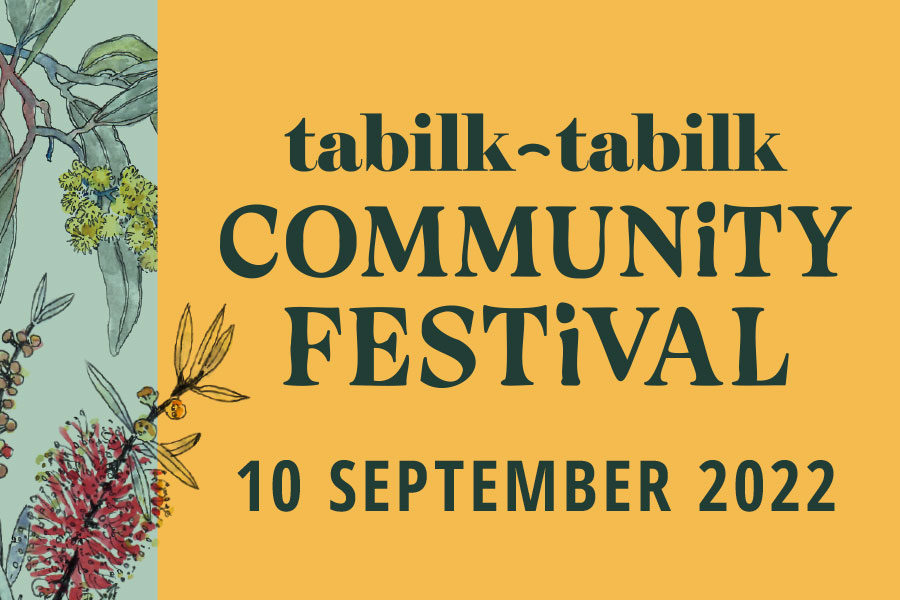 About
Elders Uncle Shane and Auntie Jo from the Taungurung Land and Waters Council will be running sessions to share their knowledge and stories of the Taungurung People. The amazing sessions on offer are:

- Smoking Ceremony and Welcome to Country
To begin the event a smoking ceremony and welcome to country will be conducted. Everyone is invited to come to this special occasion and it will be a fantastic start to the festival.

- Dreamtime Story and Artwork Activity
Join Auntie Jo to learn about a Dreamtime story and do a colouring-in activity that kids can take home with them

- Possum Skin Arm Band Making
Join Auntie Jo to decorate and make your own possum skin armband, a traditional ornament of the Taungurung People

- Taungurung history and culture chat
Join Uncle Shane to learn more about the Taungurung People, their history, and their culture.

- Cultural burning chat
Join Uncle Shane to learn more about how the Taungurung People use fire in the landscape.
Location
Tahbilk Winery
254 O'Neils Road, Tabilk VIC 3607