Spring Festival of Country Gardens 2022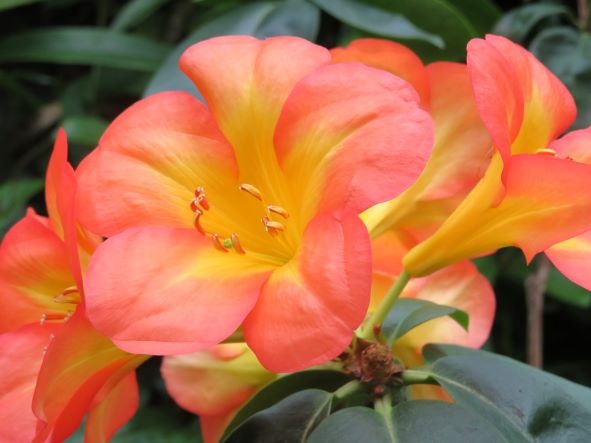 About
Get your green fingers excited this spring with 18 Stunning gardens flourishing in the Blackwood Valley and Southern Forests. Share your love of gardening and visit some hidden gems varying from the beauty of town gardens to majestic sprawling landscapes of our country gardens. Gardens open from Thursday 3rd November to Sunday 6th November 2022
"Gardening requires lots of water – most of it in the form of perspiration." -Lou Erickson

An "Art in the Garden Tour" will be held on Wednesday 2nd November prior to the gardens opening. The gardens visited on the tour will not be open for the festival.
Location
Blackwood Valley and Southern Forests
Western Australia