Billilla Advisory Committee Information Session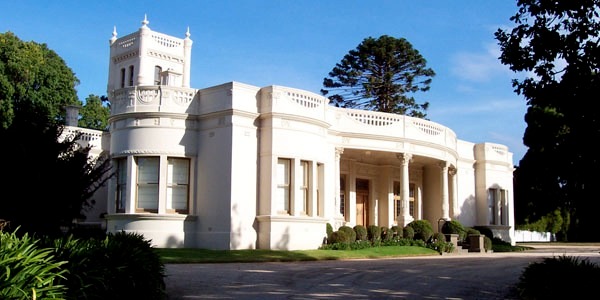 About
Bayside City Council is seeking Expressions of Interest from suitably qualified community members to join the Billilla Advisory Committee.
The Committee's purpose is to provide advice and support to Council to achieve the following goals:
foster accessible cultural programs and activities at Billilla Homestead

provide safe, supported community spaces for local people to engage in a wide range of activities in the building and grounds

provide the community with opportunities for creative expression, engagement and lifelong learning in the building and grounds
It is recommended that the Committee will consist of no more than 12 individuals, made up of Bayside Councillors, community-based appointments and skilled-based appointments as follows.
People who have skills and experience in the following areas are encouraged to apply:
2 Experts – representing heritage conservation and cultural programming etc. i.e. heritage architect; historian; curator etc (Bayside residents).

8 Residents, rate payers or people with strong connections to or interest in, Billilla (including at least 1 person under the age of 25).
Membership to the Advisory Committee is on a voluntary basis and no remuneration is provided. Council recognises the benefits of local community participation and diversity in the skills, experience and attributes of the Committee's membership.
Membership will aim for a group representing a range of abilities, ages, gender, cultures, geographic locations across the municipality and a range of areas of interest/expertise. Council is committed to creating an accessible and inclusive environment for all members and will work with members to consider any supports required.
Location
Billilla Historic Mansion
26 Halifax Street, Brighton VIC 3186