Authentic You Masterclass: Stage 1 - SCOTLAND ISLAND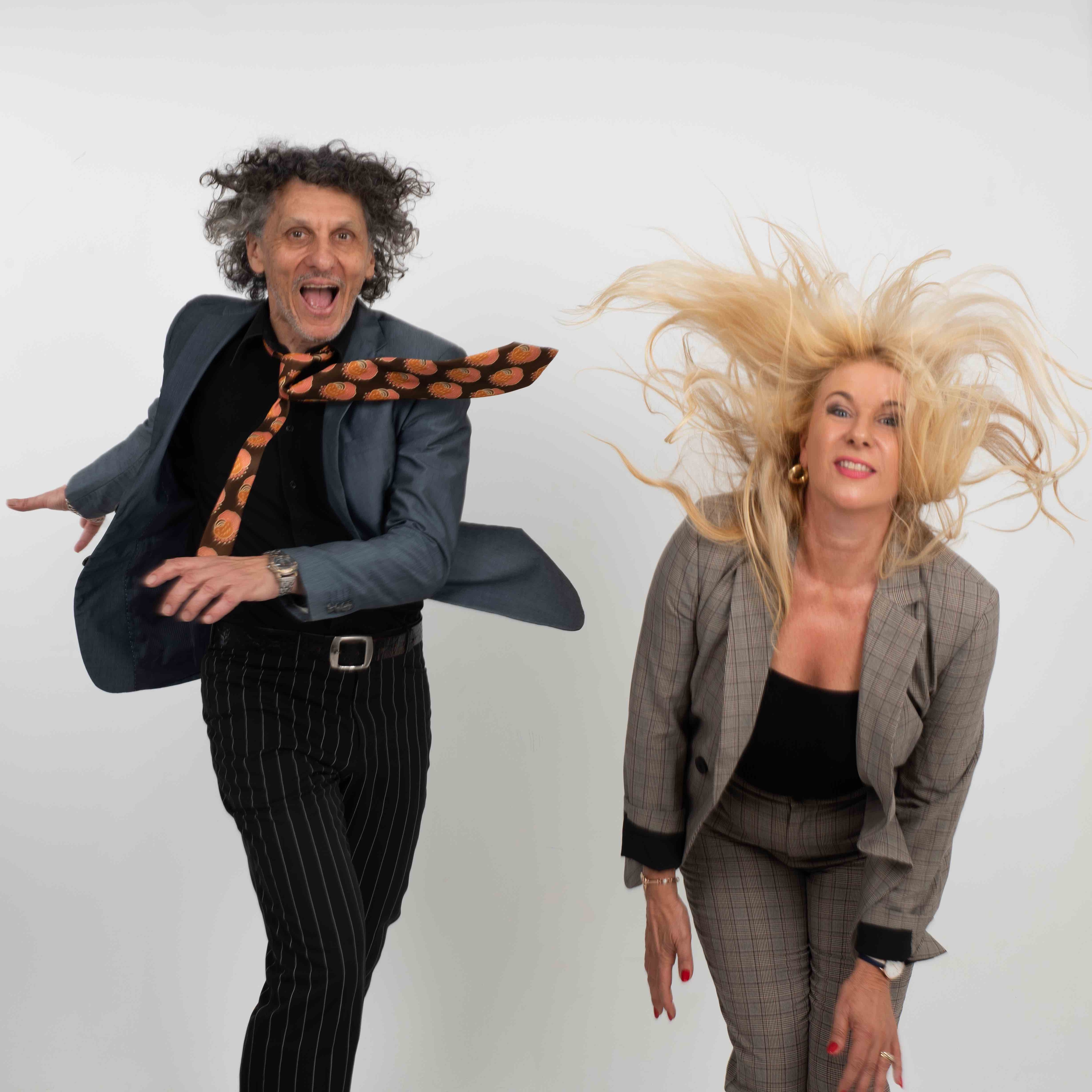 A TWO-day masterclass for people who want to become more powerful and engaging speakers. This intimate workshop will be held on Scotland Island, a special place on the northern outskirts of Sydney and hosted by the island community. Just a one-hour drive from the centre of Sydney, followed by a short ferry ride.

In this workshop, Mandy Nolan and Dr George Catsi share performance techniques to create rapport and real audience connection, explore who you are and how best to communicate uniqueness in your presentations.
Fees include morning teas, but please bring a lunch plate to share
Sat: 9 -5
Sun 9 - 2
$495 + BF
Due to the small class sizes, please note refund amounts if you cancel: 100% up to 14 days, 50% up to 3 days 0% from 2 days before. All Fees are transferable to other AY courses.