A Day of Fashion: In Conversation With... Fashion Talk (SOLD OUT)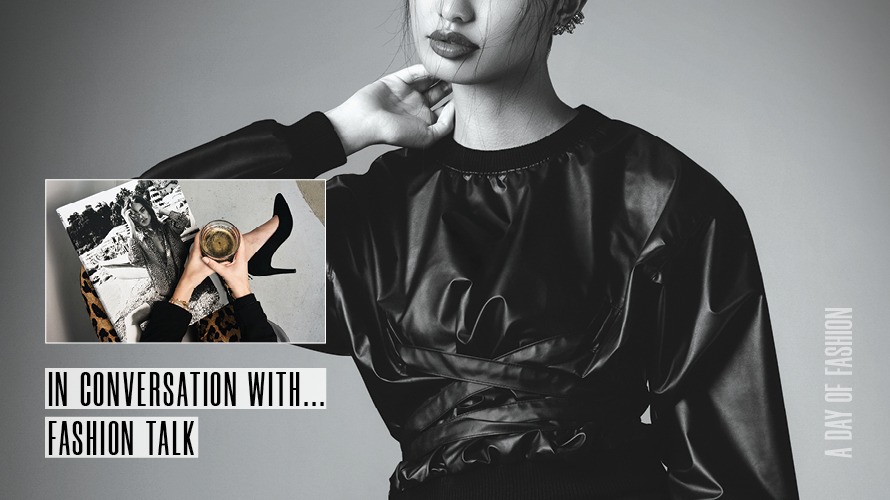 About
FREE EVENT. BOOKINGS ESSENTIAL.
The fashion industry is one of the most significant industries in the global economy. However, marred by ever-accelerating trend cycles and murky supply chains, it is also major contributor to environmental degradation and one of the biggest exploiters of poor workers employed in unsafe conditions.
Join Stacey Pallaras, Publisher of Cocktail Revolution, as she invites our panellists to discuss their research and experiences in the Australian fashion industry. The panel will explore key ways to minimise environmental damage and reduce opportunities for worker exploitation within fashion. Canvassing successes, failures, and new possibilities for a fairer and more sustainable industry, the role of consumers, retailers, and government in driving reforms in the fashion industry will be examined.
Whether you're an established slow fashion enthusiast or new to the sustainability conversation, all are invited to join in what is sure to be a lively discussion!
Panellists:
Erin Skinner - Slow Fashion Advocate & Researcher - Sustainable Fashion and Conservation Psychology - Follow @slowly.erin on Instagram

Kyla Raby - Anti-slavery researcher, practitioner and advocate

Josie McKenzie - Researcher into Corporate Social Responsibility of the Australian Fashion Industry, Fast Fashion & Gender Equity
Location
The Odeon - Australian Dance Theatre
57A Queen Street, NORWOOD SA - Adelaide 5067