SJWF - Ruth Wilson in conversation with Michaela Kalowski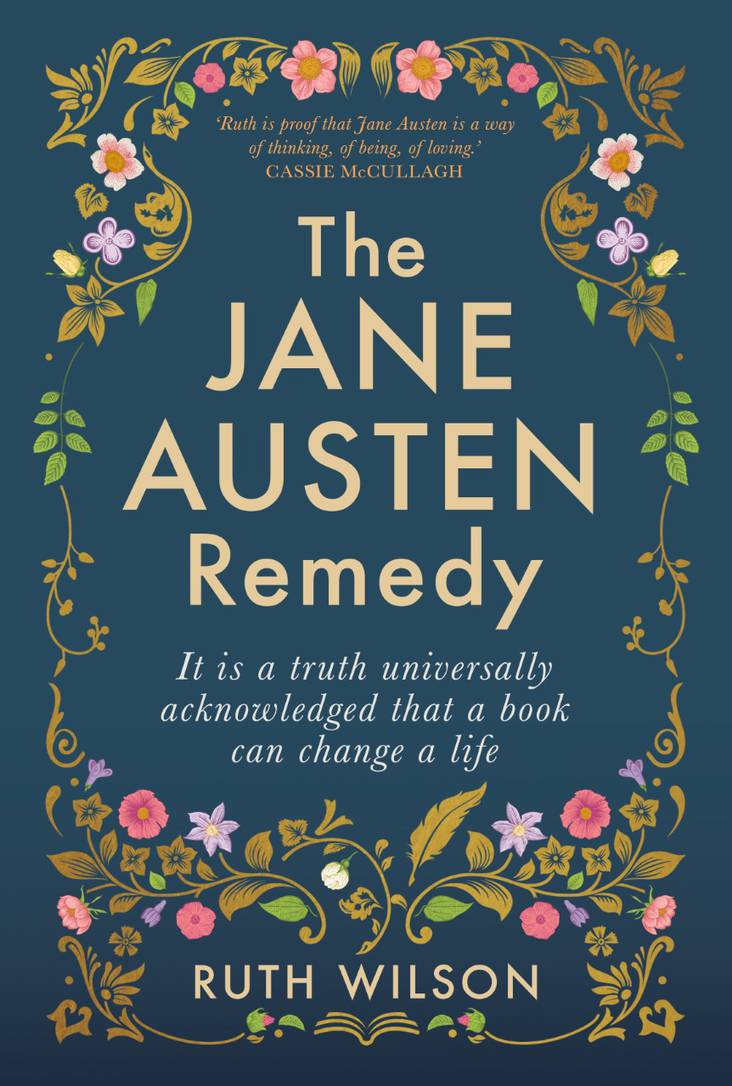 The Jane Austen Remedy is a beautiful, life-affirming memoir of love, self-acceptance and the curative power of reading. Published the year Ruth Wilson turns ninety, it is an inspirational account of the lessons learned from Jane Austen over nearly eight decades, as well as a timely reminder that it's never too late to seize a second chance.
Ruth will be in conversation with Michaela Kalowski.
Contact Details
Refund Policy
A refund may only be granted if the event is cancelled, or in extenuating circumstances at the discretion of the program Manager of Shalom.
Privacy
For further information on our privacy policy please click here