Libdems NSW Upper House Candidate Debate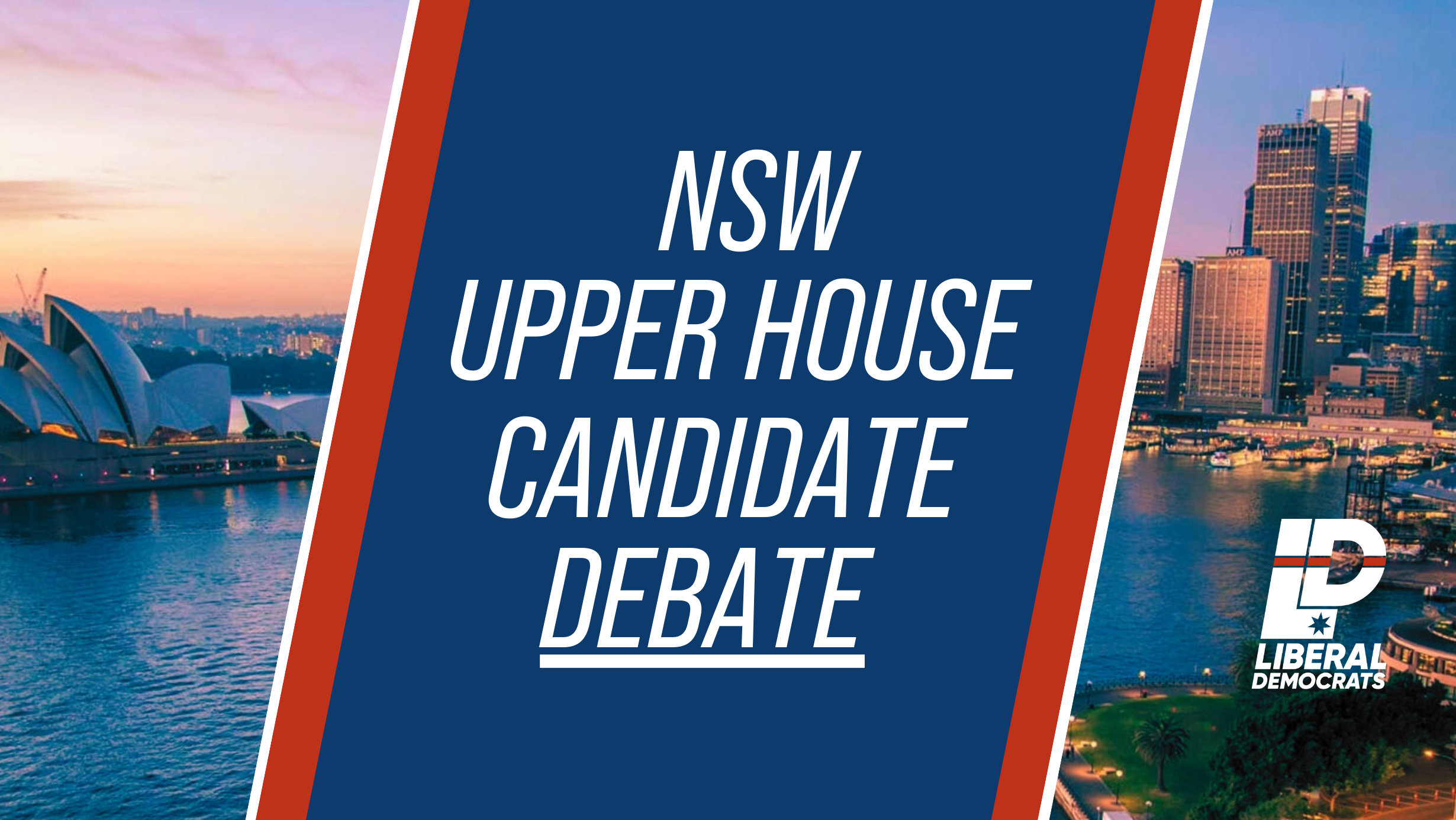 About
For the very first time, the State Executive are inviting all NSW members to attend the pre-selection process for the lead Upper House candidate in the upcoming 2023 state election.

The top nominees will debate their reasons why they are best suited for the role and if elected, what they will provide to the campaign, to parliament, and how they will grow the party's future.
There will be time to mingle and talk, along with a Q&A session from both the state executive and party members.
At the end of the evening, the attending members will have the chance to take part in a non-binding straw poll for who they believe is the best performer. This will be used by the State Executive to review and consider when making a final decision for endorsement.

Tickets are $40 each which includes your entry along with several free drinks, and your opportunity to participate in building a better future for our party in NSW.
Location
Get directions
The Union Hotel
271 Pacific Hwy, North Sydney NSW 2060