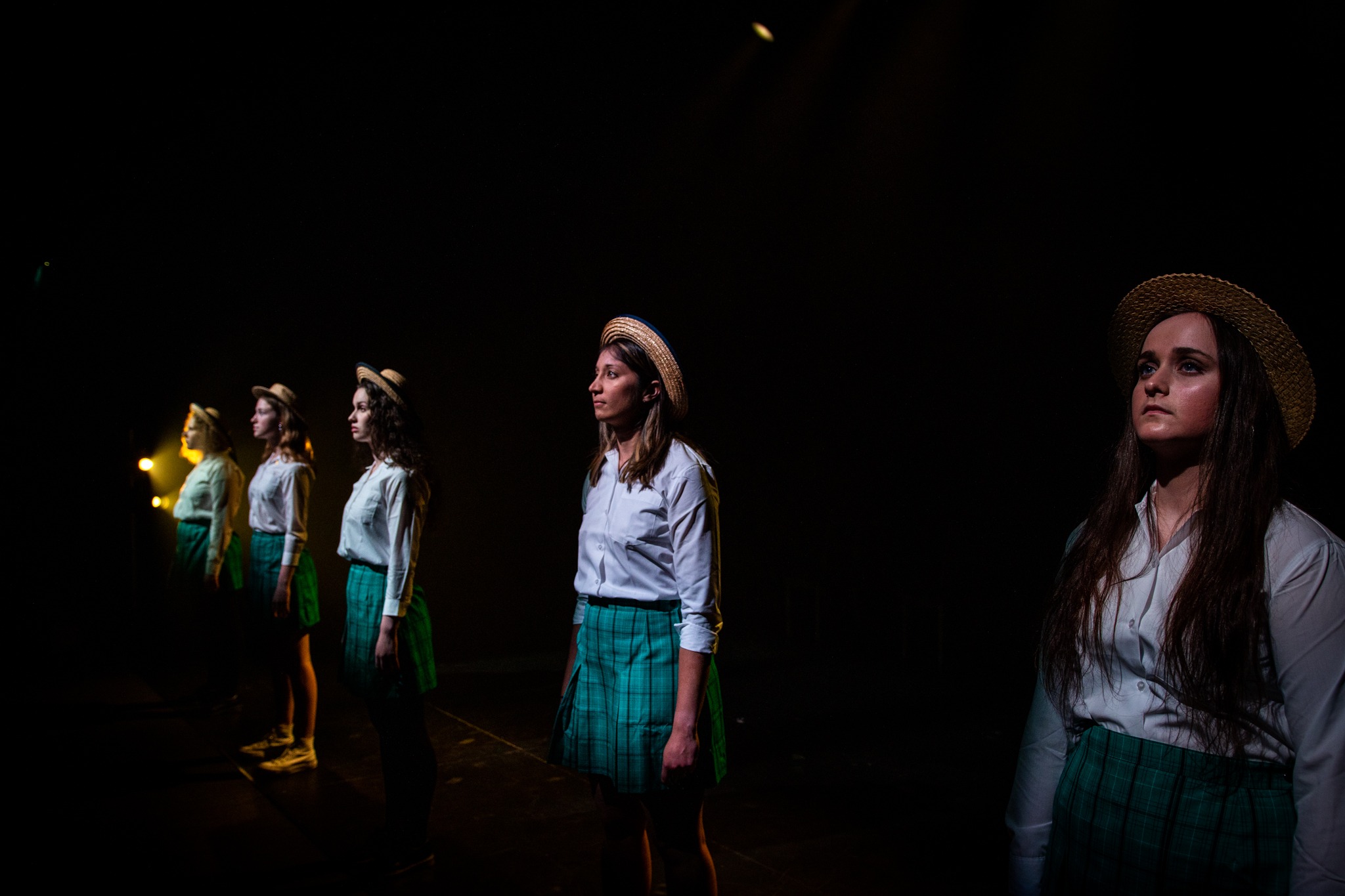 About
from the book By Joan Lindsay
Adapted by Tom Wright

Presented by Red Tree Theatre + Jopuka

Directed by Rosie Ross and Joshua Maxwell
On a summer's day in 1900, three Australian schoolgirls on a picnic expedition to the remote Hanging Rock abscond from their group. They are last seen heading towards the beckoning Rock...

In Tom Wright's chilling adaptation of Joan Lindsay's classic novel, five performers struggle to solve the mystery of the missing girls and their teacher. Euphoria and terror reverberate throughout the community, as the potential for history to repeat itself becomes nightmarishly real.

This production is being brought to the stage by Rosie Ross (Back By Midnight, School of Rock) and Joshua Maxwell (Letters To Lindy, Very Happy Children).
Rated 13+. Contains occasional coarse language & horror themes.
Play runs 85 minutes with no interval.
Location
Get directions
Red Tree Theatre
160 - 162 Pacific Highway, Tuggerah NSW 2259