Intimate Conversations Online: Sex & Intimacy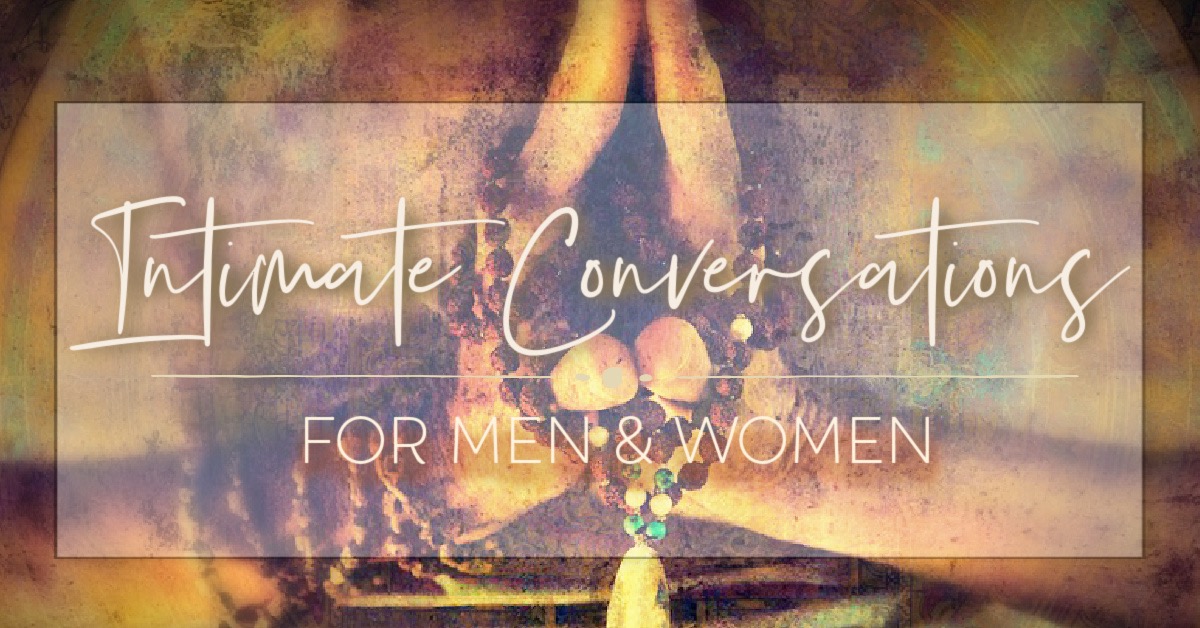 "Intimate Conversations" is a unique opportunity to explore the topics that impact us all in our human experience of relating and connection, in a safe & sacred space. It is an intentional deep dive into all that is real, but perhaps not discussed openly in everyday conversations.

For this event, we will be hosting our first Intimate Conversation for men & women, as we come together to "Explore Sex & Intimacy," with our special guest speakers - Tamica Wilder & Jordan Hackett. Tamica & Jordan are somatic sexologists with 2 decades of combined experience in group work and facilitation and a deep passion for guiding people home to love and pleasure.

Participants in the space can ask the panel questions, either verbally or anonymously, or you can just sit back and take it all in. I will keep the night flowing with a series of questions around the theme too. Our guest speakers will answer the questions and share their vulnerable truths.
Location
Online event access details will be provided by the event organiser