An Evening with Emily Lubitz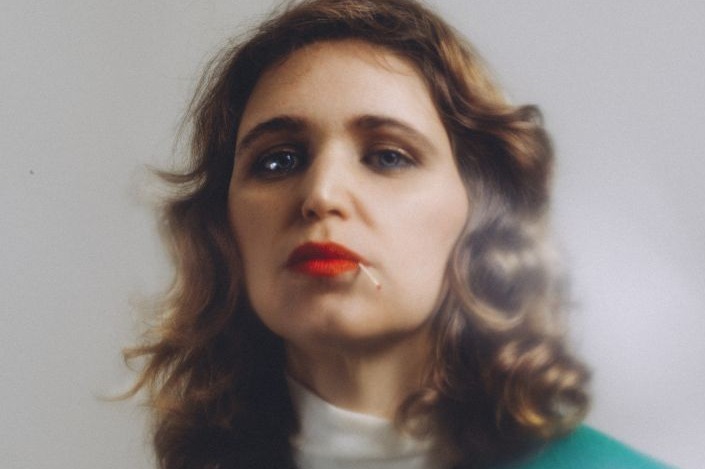 Very few artists can cradle your heart in their hands while they kick your ass. But after more than a decade touring with critically acclaimed indie-folk darlings Tinpan Orange, Emily Lubitz is striding out on her own bringing her achingly beautiful vocals and captivating live performance to Anglesea to launch her new EP. With the super-fun creativity of her all-grrrl rhythm section behind her, Emily prowls the stage with the gravitas of a giant Edith Piaf stalking through a post-apocalyptic Laurel Canyon.

Support on the night comes from award-winning sister duo Charm of Finches who make haunted tunes about love, grief and whispering trees; indie folk with many stringed things, awash with seamless blood harmonies traversing melancholy and wonder in equal measure. Don't miss it!
Location
Anglesea Memorial Hall
1B McMillan Street, Anglesea Victoria 3230
Contact Details