On the Couch with Fiona MacIntosh & local Mayor Alan Aughey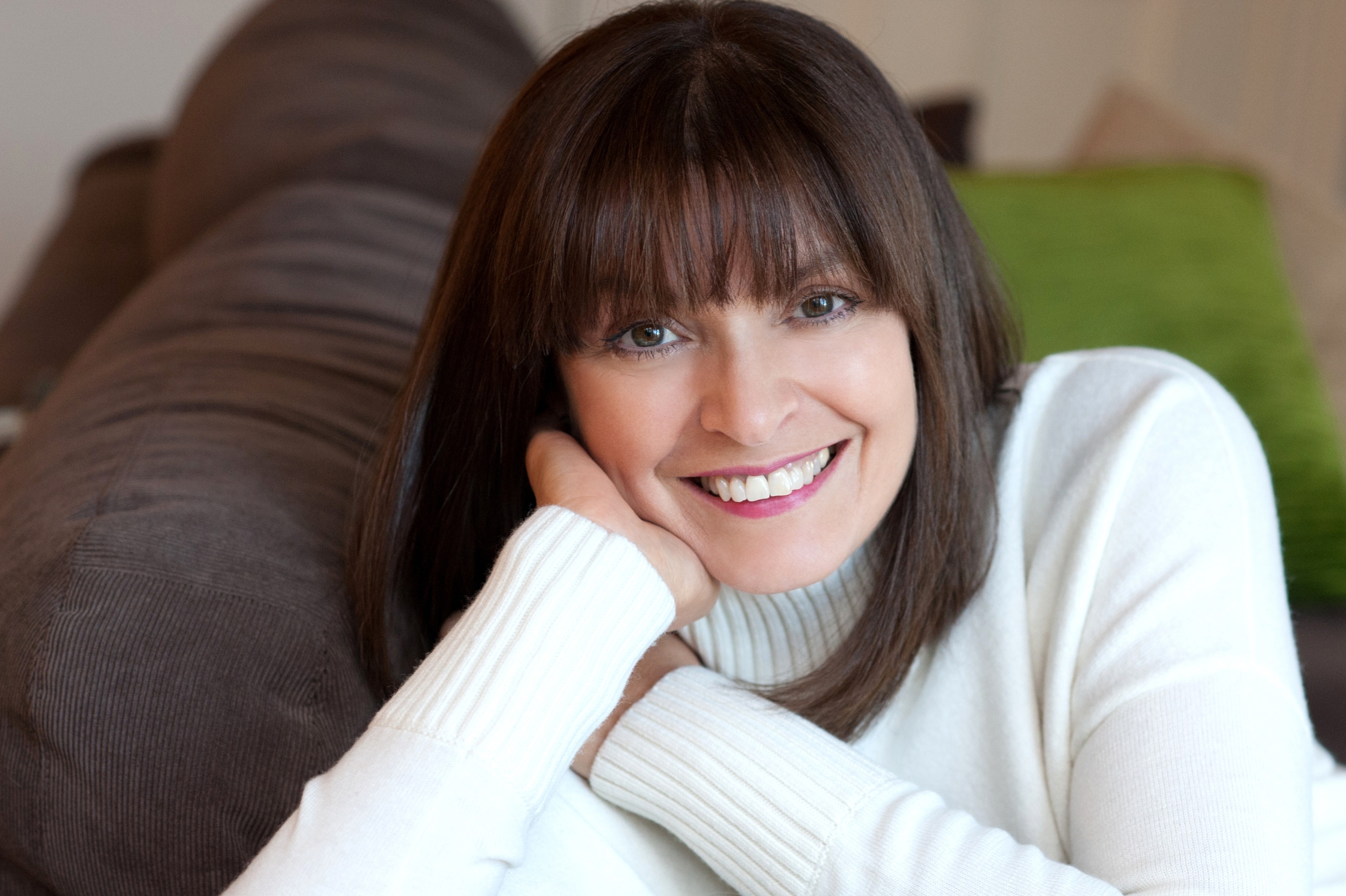 About
A special Hats fundraiser. Bookings Essential. Wine & coffee available to purchase.
International bestselling and well known popular published author Fiona MacIntosh has recently just launched her latest book "The Orphans" and travels the world researching and drawing inspiration for her writings. Fiona loves to write to travel and to bake and has raised twin boys so she has many stories to tell.
Alan also loves to travel has a wonderful sense of humour and loves nothing more than a good story .There will be a meet & Greet at the end of the night and a light supper served plus the opportunity to purchase Fiona's latest book just in time for Christmas. So please join us.
NB : Not essential but green is the dress code colour of the night to wear. .All proceeds for this night to Hats Inc. A not for profit arts/event organisation towards their 2023 program.
Location
Hats (Auburn) Courthouse
4 St. Vincent Street, Auburn South Australia 5451