Lvl 2: Theatresports Show Rehearsals with On the Fly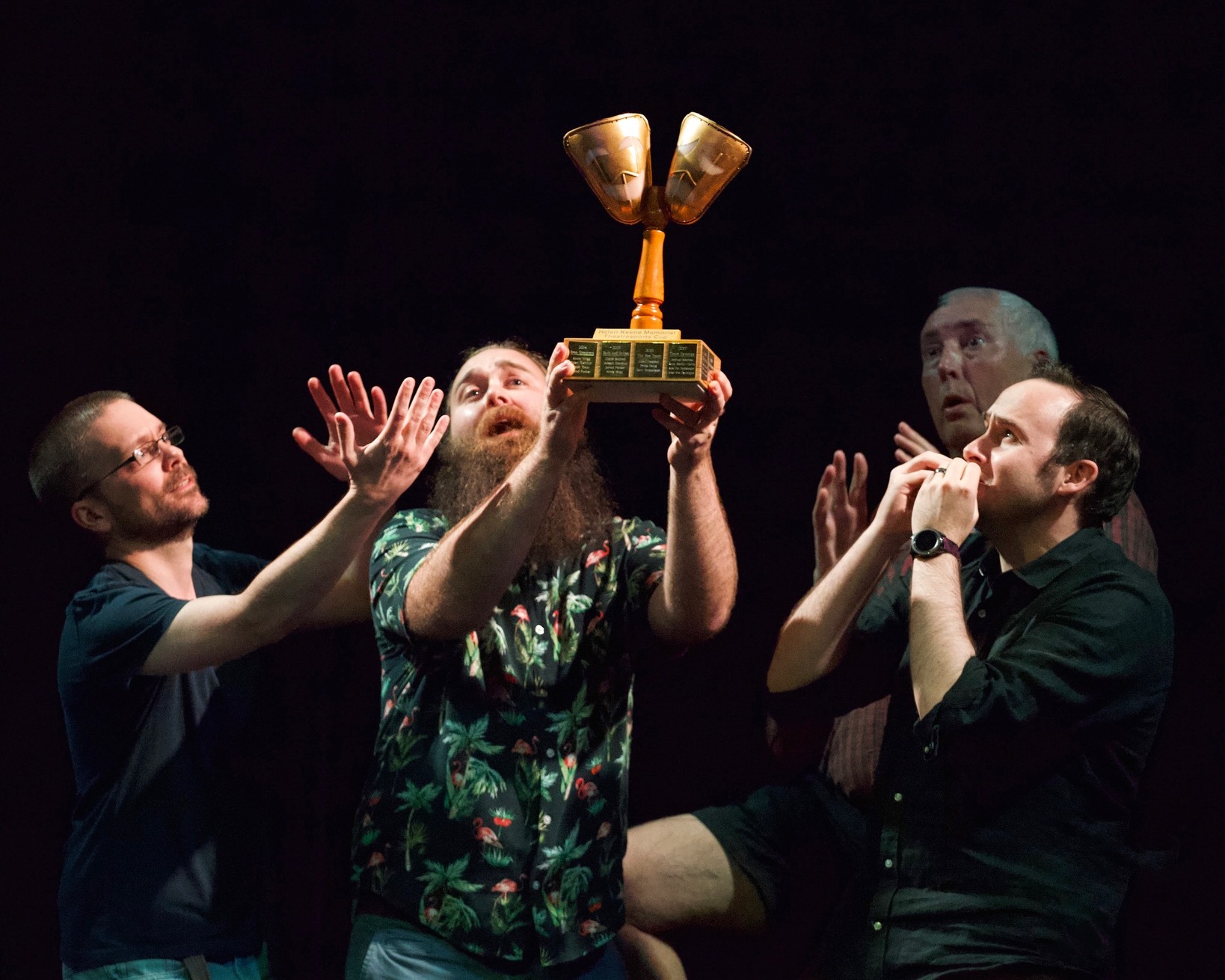 About
At the end of each year, On the Fly Impro invites our Level 2 performers** to join us for THEATRESPORTS (TM)!!

In these rehearsals, we'll explore TheatresportsTM performance skills in preparation for On the Fly's TheatresportsTM shows on 7, 8 and 14 December! Please make sure you can be available for these shows.
​
Worried about picking teams? Don't be! This year's show will run a little differently, and teams will not be a focus.

On the Fly doesn't charge a regular class fee for rehearsals to show our appreciation of your commitment to the show and giving up your time to perform! Instead, we ask for a small flat fee of $5 per rehearsal to go towards costs.

TheatresportsTM is a trademarked Keith Johnstone format; its licence is held by ImproNOW! in SA and we perform it with permission.

**Please do not book this workshop unless you are an existing participant of On the Fly Impro.
​
PRE-REQUISITES: Completed a year or more of improvisation courses (Level 2).
Dates
Wednesday 23 November 2022 - Wednesday 30 November 2022 (UTC+10:30)
Location
The Joinery
111 Franklin St, Adelaide SA 5000