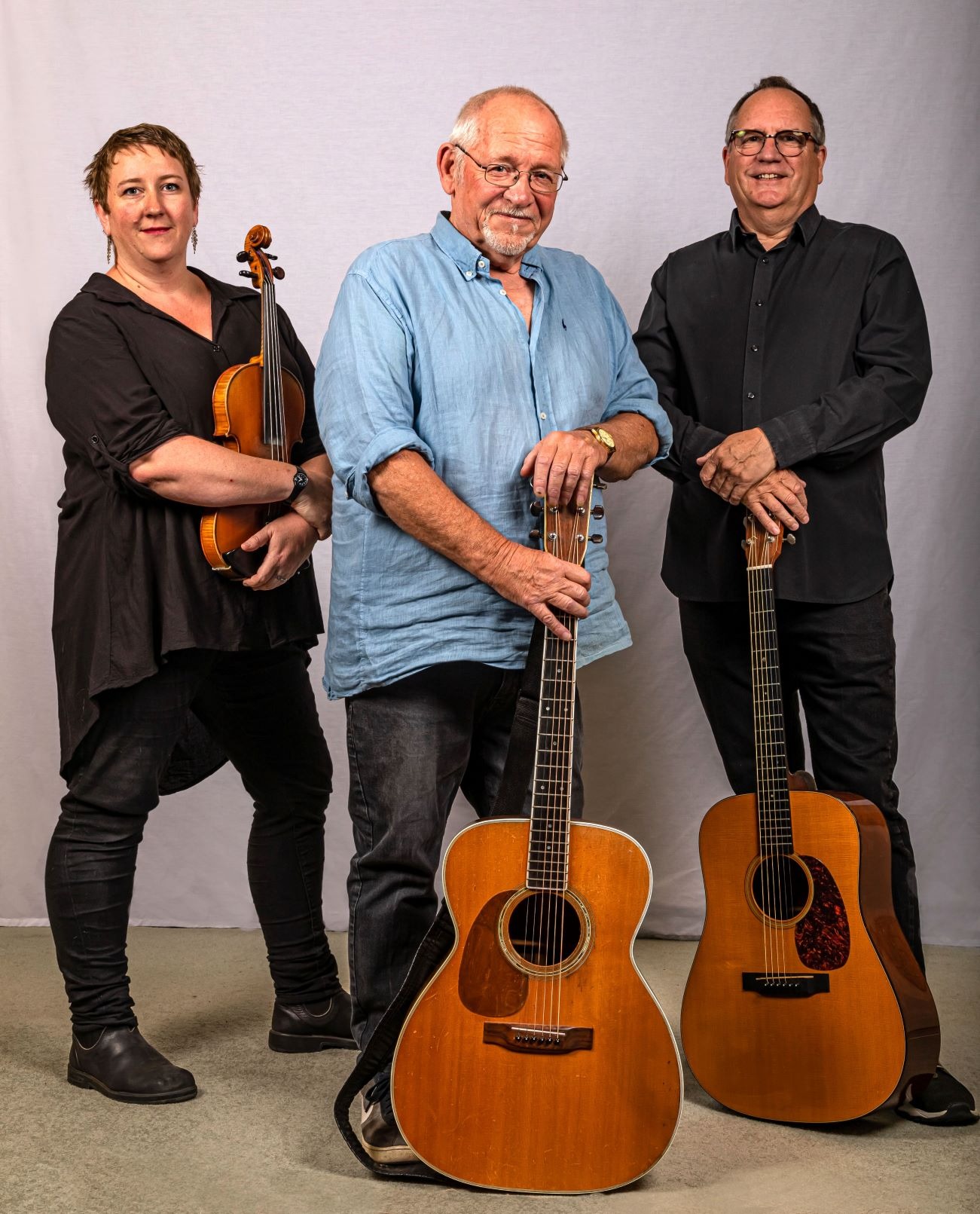 About
Eric Bogle is an Australian institution: a Member of the Order of Australia, 2001 Australian Humanist of the Year and a UN Peace Medal recipient, Eric also sings songs.
For forty years Eric has toured the world with his music, inflicting his songs on innocent bystanders from outback Australia to the streets of Edinburgh, New York and many places in-between.
Having toured North America eight times and Europe eleven times, on top of innumerable tours of Australia (and four previous visits to New Zealand), Eric has performed at many of the world's major folk and music festivals and countless folk, footie, bowling and social clubs and arts theatres all around the world.
Eric has recorded seventeen studio albums and eight live albums in his long and outstanding career. He's perhaps best known for his anti-war songs: The Band Played Waltzing Matilda – his tribute to the ANZACs of Gallipoli ("One of the world's greatest songs"– Pete Seeger) – and No Man's Land (aka The Green Fields of France – name-checked by former British Prime Minister Tony Blair as his favourite anti-war poem), but he has also written some of the funniest songs you'll ever hear.
A number of Eric's songs have become international classics and recorded by Joan Baez, The Fureys, Mary Black, Donovan, Slim Dusty, June Tabor, The Corries, John Williamson, Billy Bragg, The Pogues and many others.
An open-hearted writer and performer with a self-deprecating side – and an irreverent streak – Eric's songs frequently focus on the human condition, injustice or inhumanity, and give a voice to the voiceless.
Joining Eric for this concert will be Emma Luker and Pete Titchener. Eric will be doing the whole concert with an interval.
Trinity Sessions is a fully seated venue where the focus is on the music and respect for the performers. Our bar is open pre-show and at interval; it is not open during the performances.
Bar from 6.30pm. Concert space doors open 7pm. Music 7.30pm
Location
Trinity Sessions S
318 Goodwood Road, Clarence Park South Australia 5034