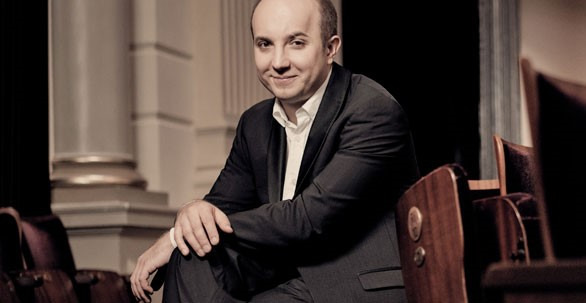 C11 - Gavrylyuk Recital

Ukrainian born pianist Alexander Gavrylyuk travels the world playing with the best orchestras and the top maestros. In between tours to Latin America and UK, he returns to Canberra with a recital of romantic masterpieces. Expect a night of electrifying virtuosity bringing back memories of the legendary Horowitz, also born in Ukraine.

Fitters' Workshop

For more information regarding this or any other events at the Festival, please visit www.cimf.org.au or call our office on 02 6230 5880.