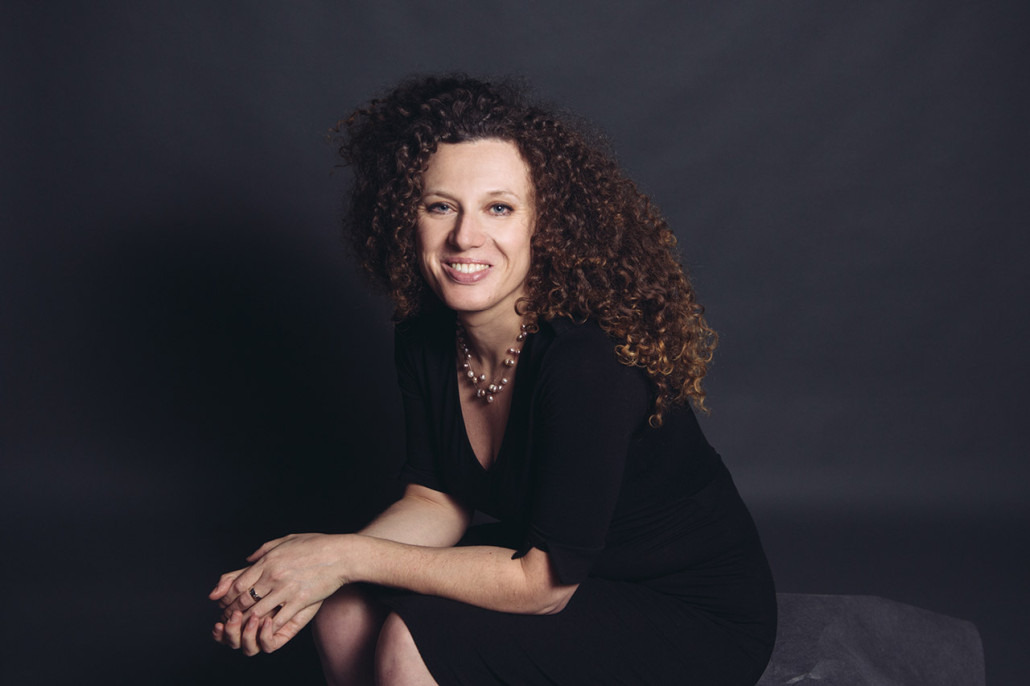 C19 - So Much Myself

Following the international success of Stalin's Piano, Sonya Lifschitz and Robert Davidson have created a new audio-visual work that tells the stories of women who have shaped our culture, our societies, our world.

Including characters as diverse as Nina Simone, Marie Curie, Patti Smith, Dame Nellie Melba, Greta Thunberg, Aunty Delmae, Rachel Carson, Ethel Smyth, and Sonya's own Ukrainian grandmother, Davidson's collage of voices frames language as ritualised music.

Grafted upon the speech rhythm and intonation of his subjects, Davidson's virtuoso piano music is combined with archival footage and Sonya's own speaking voice.

Fairfax Theatre, National Gallery of Australia

For more information regarding this or any other events at the Festival, please visit www.cimf.org.au or call our office on 02 6230 5880.