2022 3MBS Victorian Young Performer Award
Established in 1989 in collaboration with the Musical Society of Victoria, the 3MBS Victorian Young Performer Award has become one of Victoria's premier youth music competitions with many of the Award's past laureates going on to enjoy wonderful careers in classical music. 3MBS is delighted that the Award is able to resume this year on:

Sunday 23 October, 2pm
Good Shepherd Chapel
1 St Heliers Street, Abbotsford

Congratulations to the four finalists: Lisette Bolton (voice), Anna Gao (piano), Michael Liu (oboe) and Jamie Miles (viola) who will be competing for the esteemed Victorian state prize and the chance to compete in the National Young Virtuoso Award in late November.

While the judges deliberate there will be the premiere performance of Robert McIntyre's, the distance between performed by Molly Jenkins (flute/alto flute), Nicole Marshall (alto saxophone), Sarah Wang (cello) and Bridget Bourne (vibraphone). Robert was awarded the 2022 Musical Society of Victoria David Henkels Composition Award for the distance between.

Book now and support the next generation of talented musicians while enjoying an exceptional afternoon of music!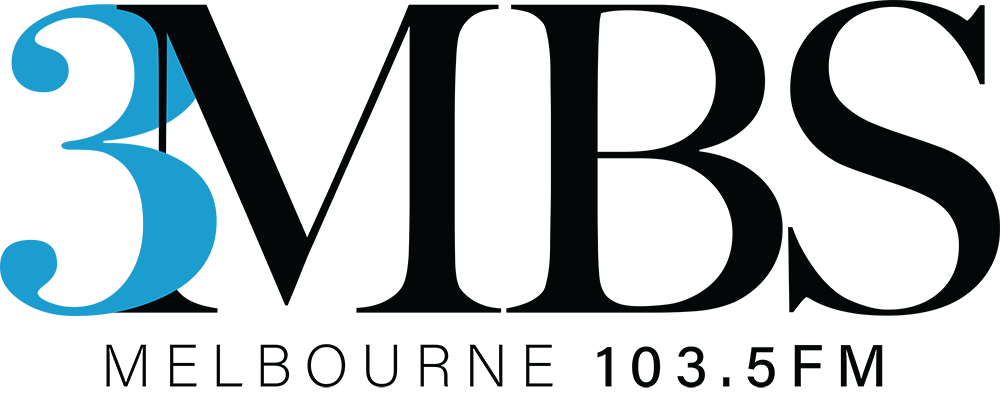 3MBS is Melbourne's only community classical and jazz broadcaster. Founded in 1975, 3MBS was the first licenced FM station in Victoria and led the way for the introduction of community radio in Australia.

3MBS passionately supports classical music and jazz, especially Melbourne musicians and composers.

3MBS relies on listener support in the form of subscriptions, donations and bequests.
If you have any questions about how you can support 3MBS, please contact the station on (03) 9416 1035 or email info@3mbs.org.au, or you can come to our station at 1 St Heiliers Street, Abotsford Victoria 3076.