The Deep End- Its all about the Bass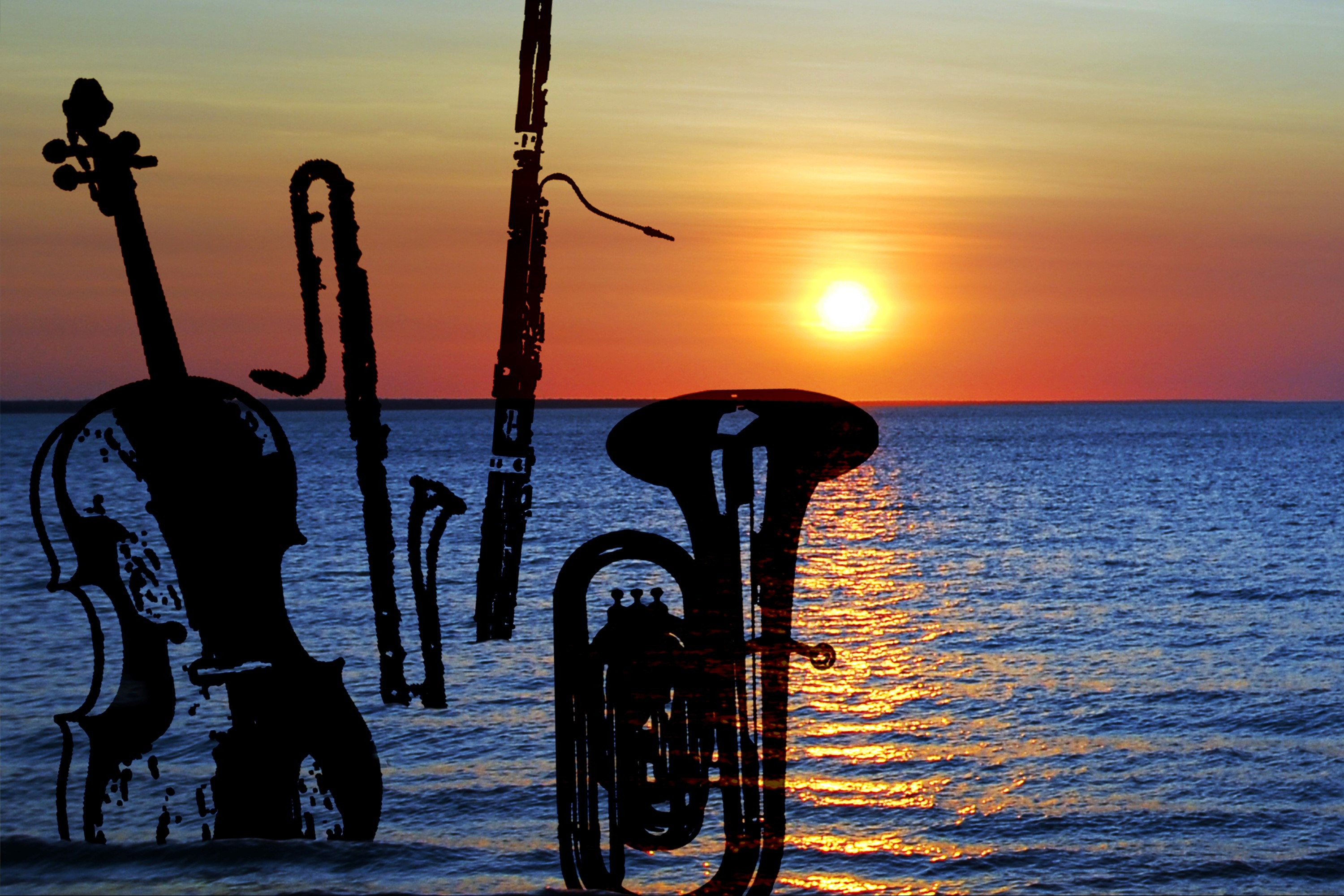 About
The Deep End- it's all about the Bass
Deep Dive into the deep end with Arafura Music Collective in a chamber music program which revels in bass instruments and gives them centre stage. Magnificent, flexible, lyrical, brilliant, and visceral, bass instruments are recognised as the heart, soul and rhythm of music!
We bring you fabulous music for bassoon by American composer Baldwin Maverick, for cello quartet by Australian composer Ian Grandage, Pablo Casals and more, including Vila Lobos' Bachianas Brasileiras No 5.
Experience the grounding rhythms of didgeridoo and bass, the magnificent Ewald quartet for Tuba and brass instruments, and the mysterious and haunting sounds of bass flute and bass clarinet. Our finale for 2022, this will be another Arafura Music Collective performance to remember.
Location
NT Supreme Court Foyer
State Square, Darwin City, Darwin Northern Territory 0820