Rose and Roses Concert in Rymill Park Rose Garden. Nov 16th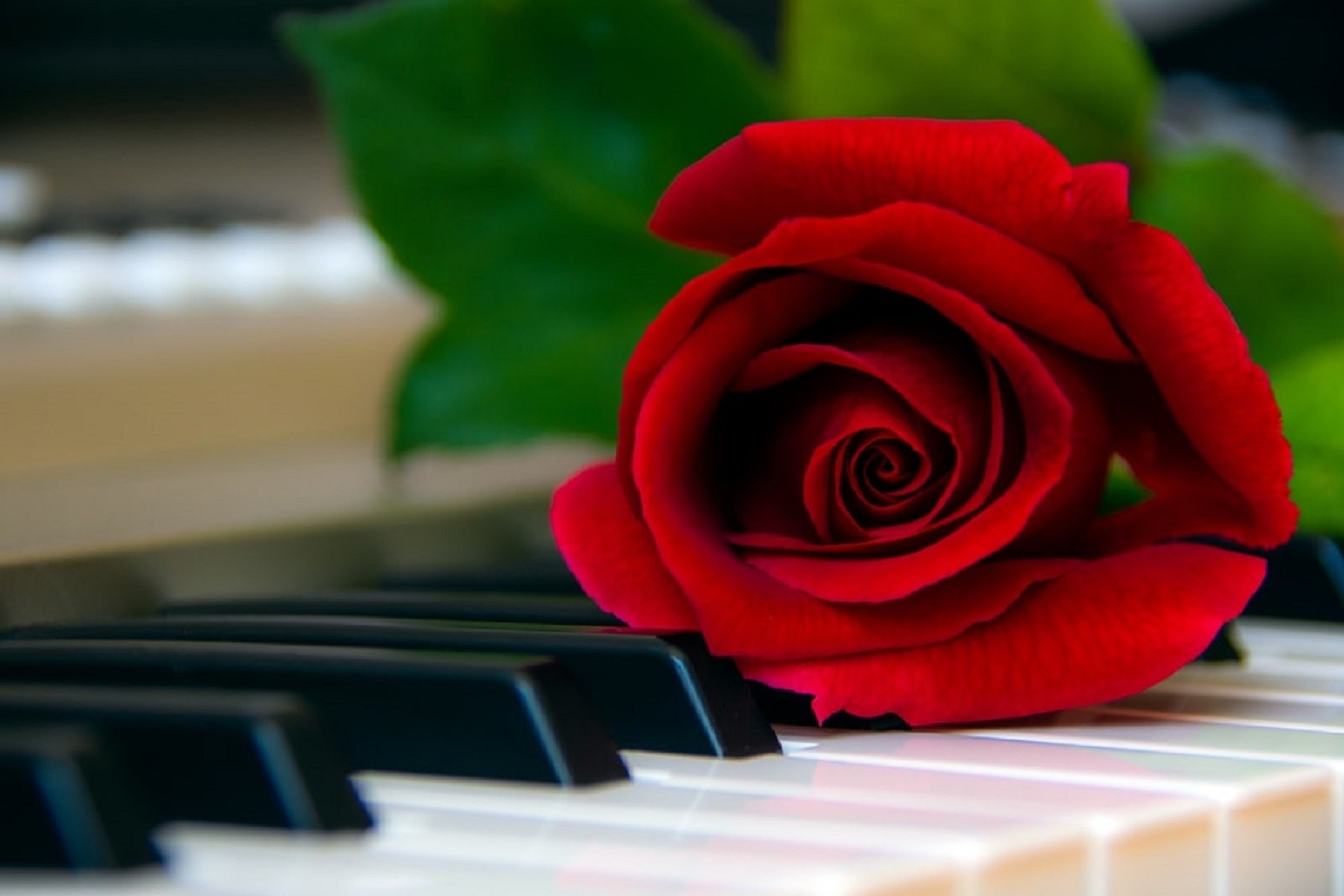 Spring is in the air...... What a wonderful way to celebrate spring, wandering through the Rymill Park Rose Garden with a glass of Rose in hand, as Emma Knights showcases a collection of her favourite spring pieces. Emma will captivate you as she takes you on a musical journey amongst the roses; covering genres from classical to modern day, with a sprinkling of her own originals throughout the performance.
All proceeds to CareSumatra Community and Conservation Programs
Rymill Park is claimed to have to be one of the finest Rose Gardens within the Adelaide City parklands. Large beds using one variety give an incredible display when in flower. Another section showcases a larger selection of varieties in smaller numbers all maintained to high standards through members of the Adelaide Council team.
On the north side of the pathway, there is a huge circular rose plantation. On either side of the circle, there are two smaller, semi-circular beds. All of these were established in or about 1960. At the time it opened, there were 64 separate rose beds, containing over three thousand plants with 1,200 of them were donated by the Rose Society.
There is also a memorial bronze sundial in the main rose garden in memory to HL Lipman who was one of the proponents of the Rose Garden proposal. Mr Lipman died in 1960 just before these rose gardens were opened.
Tickets $25
Wednesday 16th November. 1pm to 2pm
Please note, no ticket refunds unless the event is cancelled by the organisers
Performance starts at 1pm in the Rymill Park Rose Garden off Dequetteville Tce. Arrive from 12.30pm. Free parking available adjacent to the Adelaide Bowling Club.
BYO picnic, rug/chair and wine glass
Wine for sale by the glass or bottle
Rymill Park Rose Garden
18 Dequetteville Terrace,
Kent Town SA 5067