2022 CONCERT SHOW A Radiance Dance Academy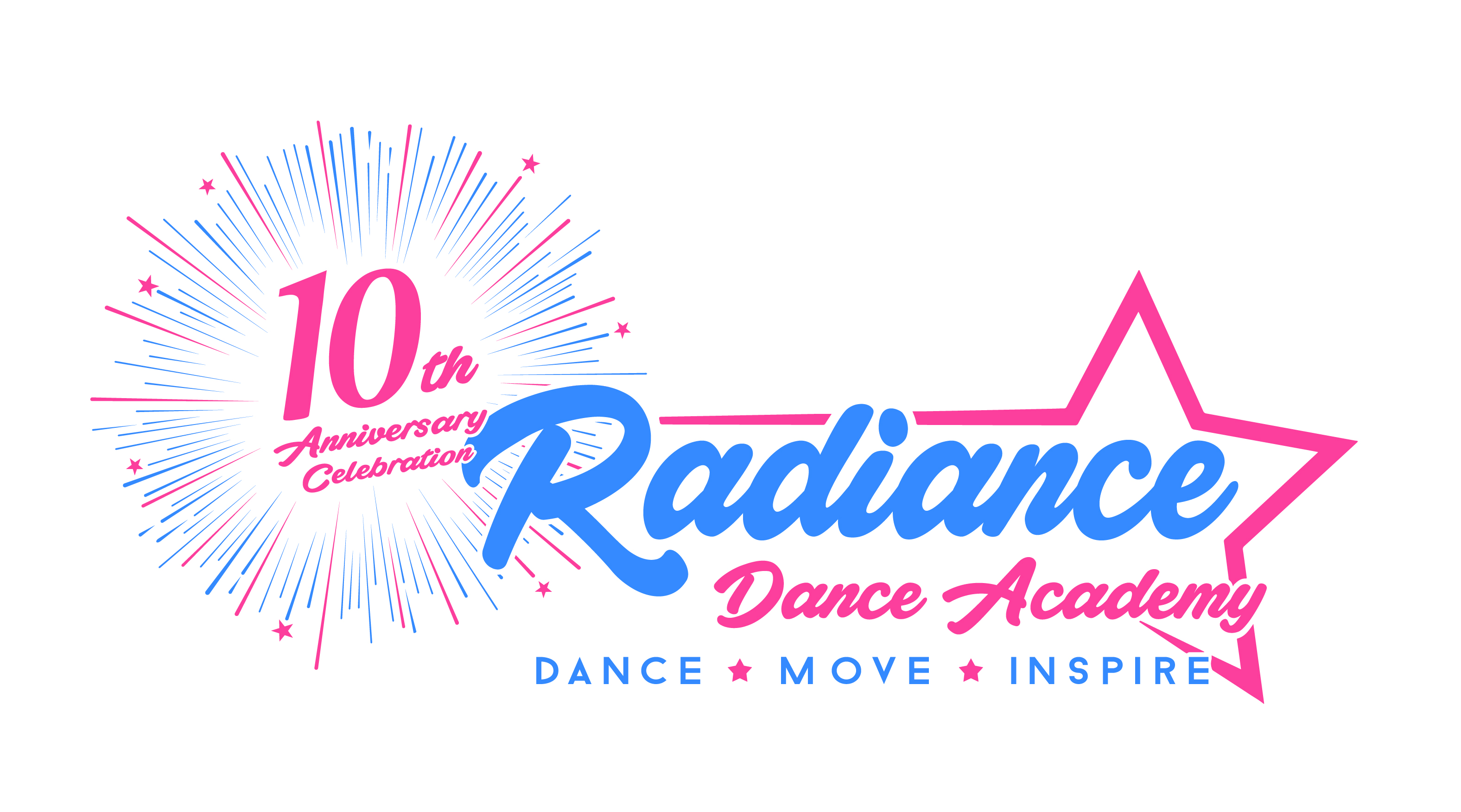 SHOW A - 11am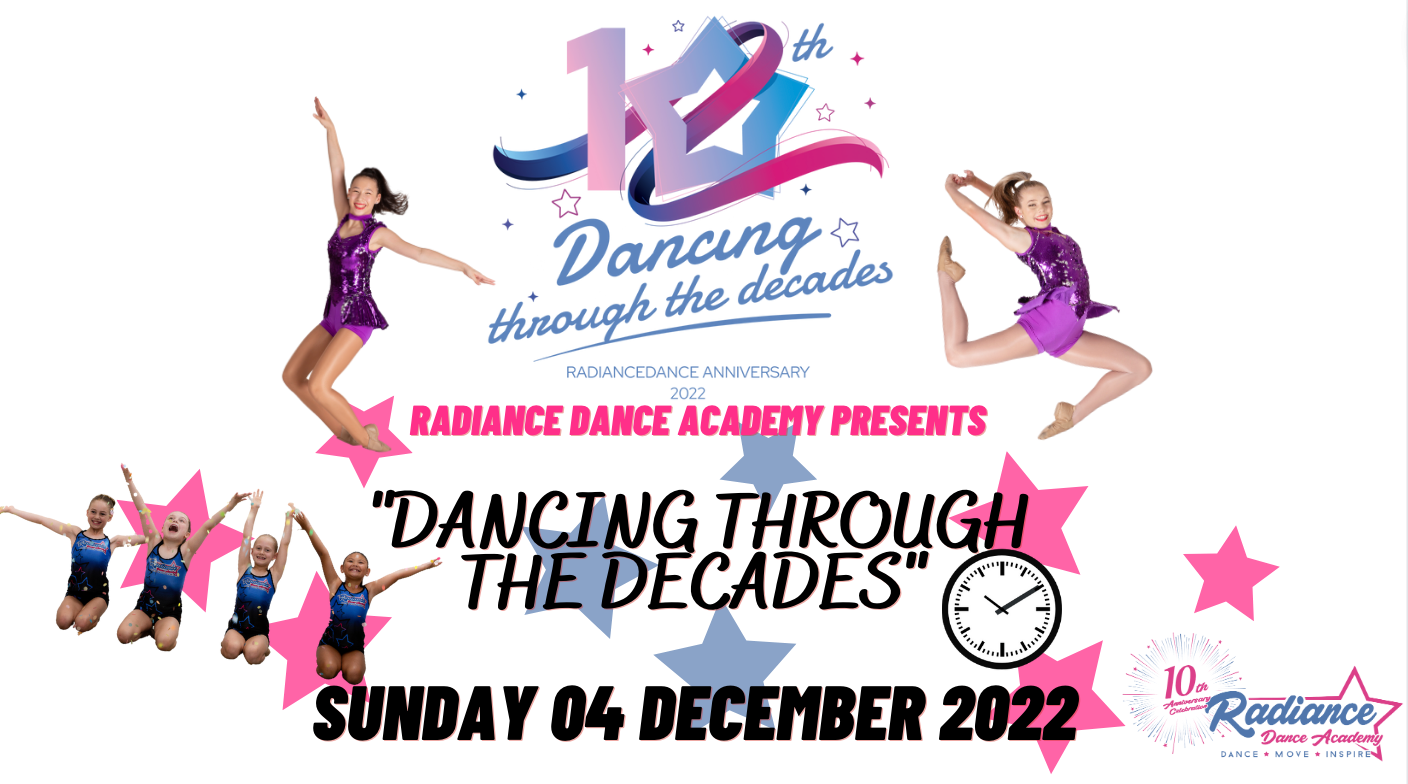 Radiance Dance Academy presents,
𝘾𝙚𝙡𝙚𝙗𝙧𝙖𝙩𝙞𝙣𝙜 10 𝙮𝙚𝙖𝙧𝙨 𝙤𝙛 𝙍𝙖𝙙𝙞𝙖𝙣𝙘𝙚 "𝘿𝙖𝙣𝙘𝙞𝙣𝙜 𝙏𝙝𝙧𝙤𝙪𝙜𝙝 𝙏𝙝𝙚 𝘿𝙚𝙘𝙖𝙙𝙚𝙨"
Show A
Tiny Tot and Primary students
Sunday 04 December 11am

The Show runs for approx 1 hour with no interval.
Location
Somerville House
17 Graham Street, South Brisbane QLD 4101
IMPORTANT INFORMATION
Seating is allocated only.

Children under 5 require a ticket if they are taking a seat. This is a free of charge ticket.

There is limited seating for attendees with mobility issues and this is clearly marked on the auditorium seating plan when booking your tickets.

Prams should be left in the pram parking bay in the venue foyer and not taken into the auditorium. This is to comply with safety guidelines for emergency procedures. We recommend parents of young children purchase tickets in close proximity to the auditiorium door.

Please be aware that ticket purchases are strictly non-refundable or transferable due to change of mind.

Ticket sales close on Sunday 27 November 5pm. No tickets are available at the venue.
FOOD/DRINK
A coffee, food and icecream van will be in attendance at the venue!
PARKING
Gate 5 & 6 – Limited parking directly under Theatre (off Graham Street)
Gate 1 - Parking will be permitted in the Student Set Down Loop for the Sunday concerts ONLY
Mater Hancock Street Carpark - 11 Hancock Street, off Raymond Terrace, $24 for 2 – 7 hours
Secure Parking Vulture Street - 192 Vulture Street, $17 for full day parking when booked online with a 5-10 minute walk to the venue
Murray Evans Sports & Aquatic Centre – 4 Stephens Road, 5–10 minute walk across the railway overpass and through the school grounds
Stephens Road - Street parking available with a 5-10 minute walk across the railway overpass and through the school grounds
Kangaroo Point Cliffs - Metered parking is available at the Kangaroo Point Cliffs with 10 minute walk
Contact Details