House Concert - New Zealand Guitar Quartet
This December the New Zealand Guitar Quartet will give its first public performance since 2019, after several years hiatus brought on by a combination of border closures and the traumatic injury of founding member Jane Curry. NZGQ members Owen Moriarty, John Couch and Vladimir Gorbach have regrouped with internationally award-winning guitarist Andrew Blanch as they head back onto the concert stage and into the recording studio late this year.

This concert will premiere music that will also feature on the recording and showcases new works written (or arranged) exclusively for the NZGQ by several of today's leading composers including Gary Ryan, Polina Nazaykinskaya, Michael Williams, Vincent Lindsey-Clark, Marek Pasieczny, and several arrangements by Owen Moriarty.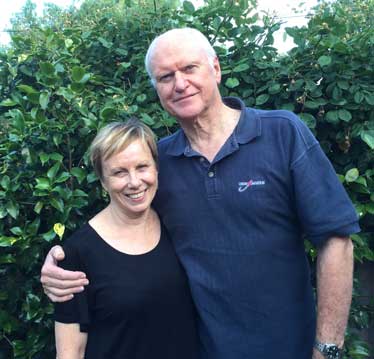 Hosts Bill and Libby want to offer opportunities for Canberra audiences to share their passion for the classical guitar, its varied and interesting repertoire and for the very high level of talent present in the region. Limited seating for 50 guests in a lovely home with a performance space and comfortable seating. The performance will begin at 2pm and will be followed by drinks (provided) and a chance to mingle.
Venue
17 Astelia Place
Rivett, ACT 2611
The residence is on a battle-axe block with limited parking. Guests are advised to park on Cedrela Place and enter via a footpath at the front of the house. (Map link).
The music starts promptly at 2pm; please plan accordingly.