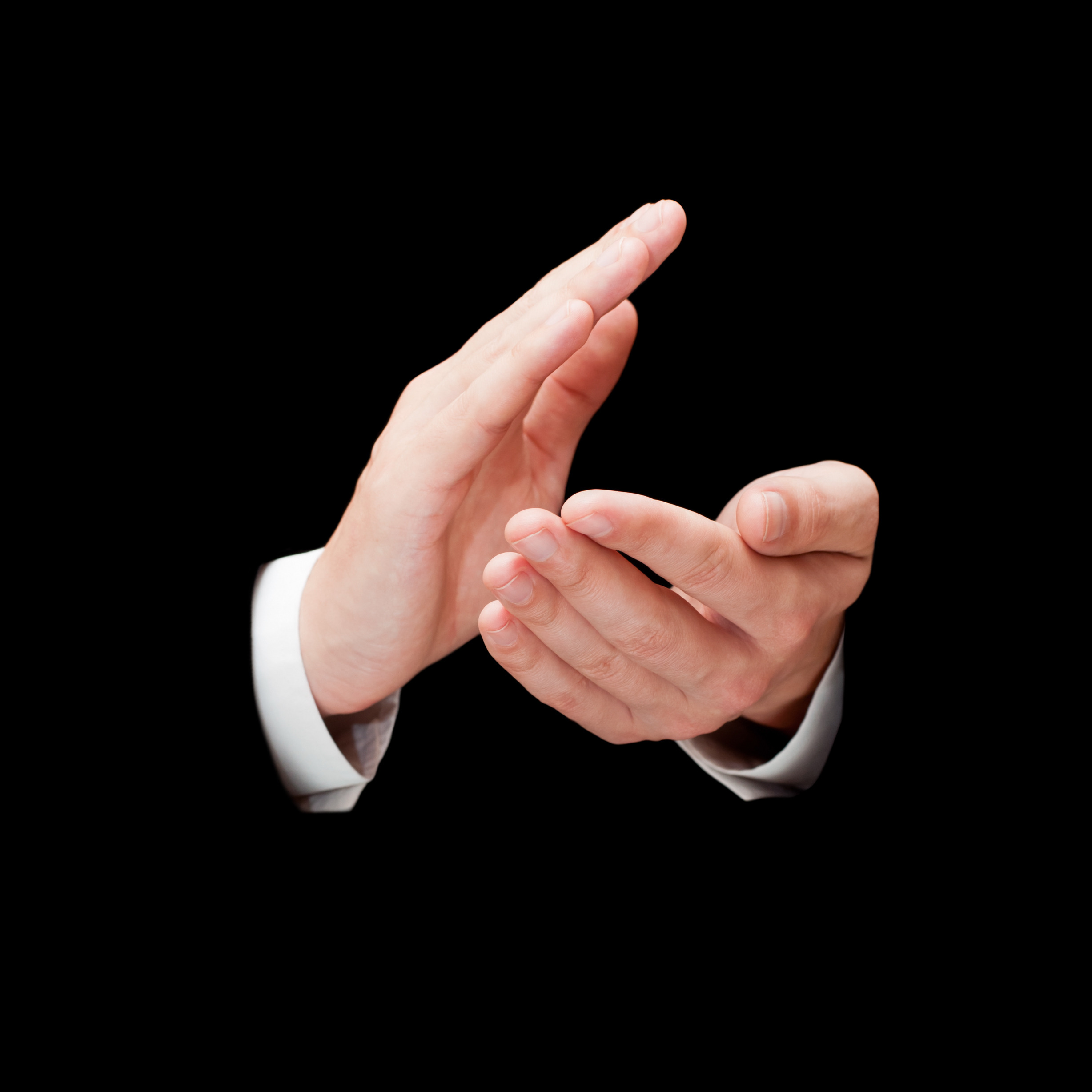 About
The Central Coast Chorale presents its third concert for 2022 . . . thirty years since its foundation.

Music from the distant past to the present day highlights the versatility and talents of the Coast's finest choir. The concert will include excerpts from Bach's much loved, Messiah presented twice in recent years by the Chorale, the extraordinary Bohemian Rhapsody by Freddie Mercury to songs from a home grown musical The Girl from Booligal. There is something for everybody in the program to enjoy and come away with spirits lifted.

So please accept this invitation to help us all celebrate the wonderful gift of music and start the Festive season with renewed vigour and hopes for a much brighter future.
Location
St Patrick's Catholic Church
76 York St, East Gosford NSW 2250