Animal Farm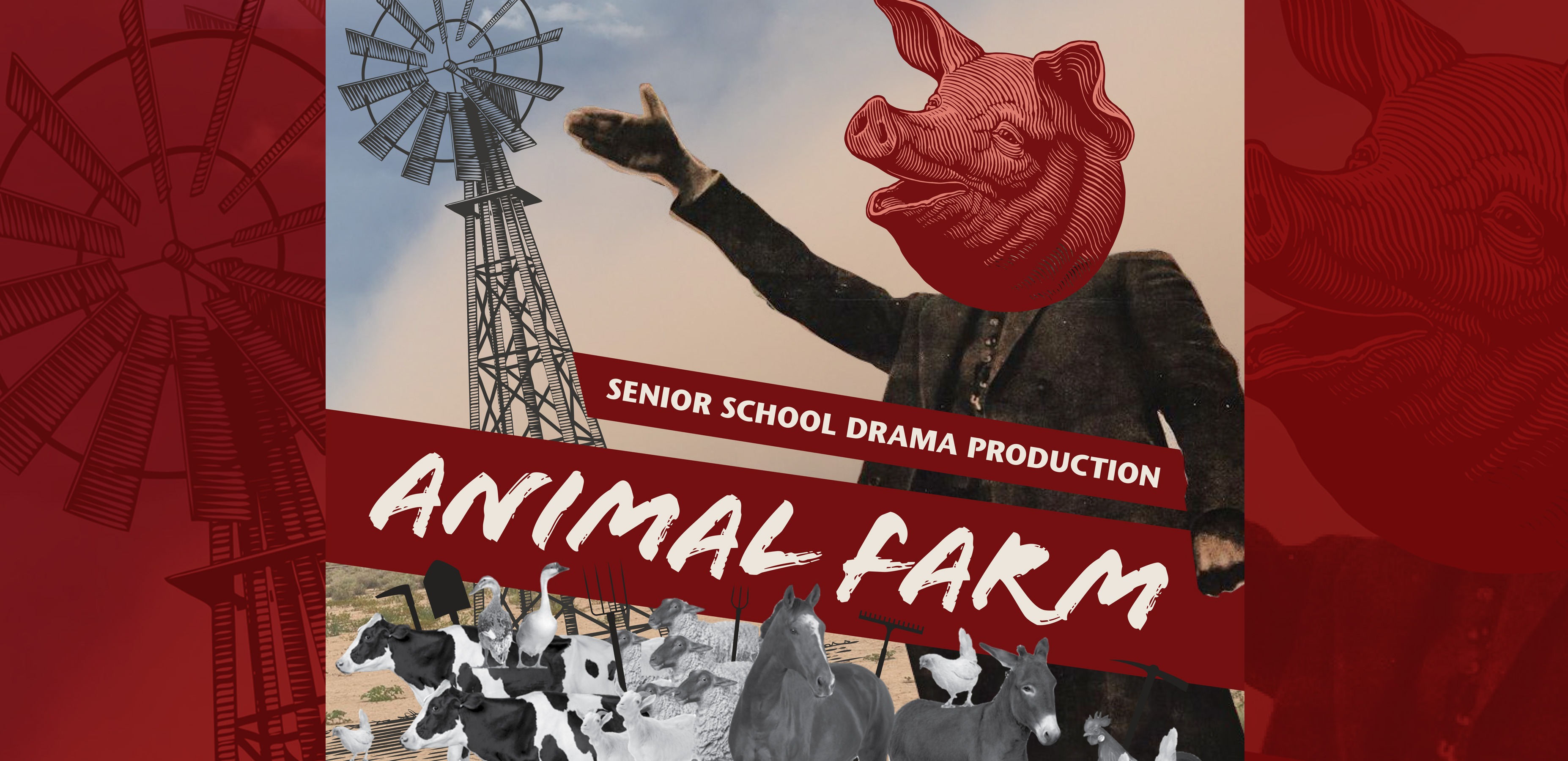 Meriden's Drama Production 2022

"All animals are equal, but some animals are more equal than others."

From Manor Farm to Wallis Auditorium, Meriden Senior School Drama presents Animal Farm.

You will be stirred by revolution and the promise of equality, as the animals overthrow the cruel Mr Jones. Two promising young pigs, Napoleon and Snowball hold the fate of the animals in their trotters as they guide them to a free and equal society. How will their principles cope when faced those most human of flaws … greed, power, and treachery.
DATES & TIMES:
Thursday 24 November commencing at 7:00pm
Saturday 26 November commencing at 7:00pm
TICKET PRICES:
Adults $15 plus booking fee
School Students/Children/Concession $10 plus booking fee
Location
Wallis Auditorium, Meriden School
3 Margaret Street, Strathfield NSW 2135