Stephen Pallaras KC - A Life of Crime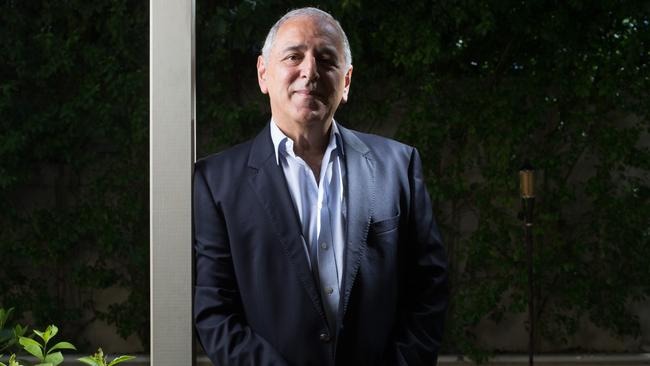 About
Stephen is a King's Counsel (KC), and has worked as Defence Counsel, Prosecutor and a Supreme Court Judge. He's practised internationally in Hong Kong and the Solomon Islands with appearances before the courts in the United States and Asia. Heading up the Extraditions Unit in Hong Kong, he was involved in bringing some of the biggest international Drug King Pins to trial. In one year alone, he successfully prosecuted 11 murder cases and with a solid record of not having lost a major case, he won against the famous F Lee Bailey in the US.

In Australia, he has practised in Victoria and Western Australia as well as South Australia.
In short, Stephen is one of the most experienced criminal lawyers in Australia. He has a rich collection of stories to share from his "Life of Crime" as well as insights into the criminal justice system.

Stephen will be sharing from his rich collection of stories from his career along with insights into the Criminal Justice System.
Location
Get directions
North Adelaide Community Centre
176 Tynte St, North Adelaide SA 5006