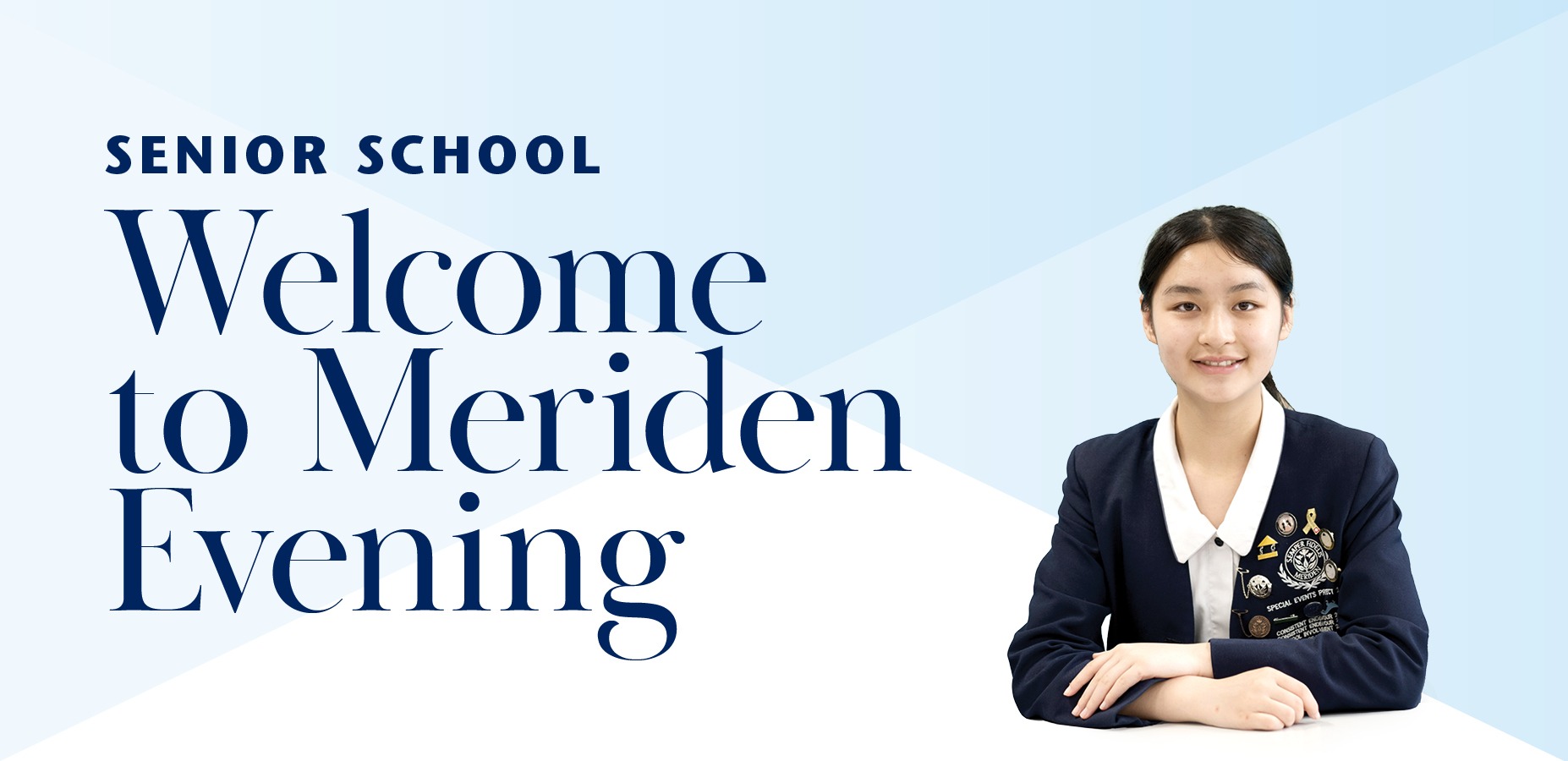 All new Senior School parents are warmly invited to attend Welcome to Meriden 2023. This function is hosted by the Parents' and Friends' Association and provides a friendly and informal opportunity for parents, the Principal and staff to share information about the school and co-curricular opportunities and services at Meriden.
Please note, as alcohol is being served, no children will be permitted to attend.
This is a free event. However, bookings are required for catering purposes.
BOOKINGS CLOSE AT 11PM ON Wednesday 1 February 2023.
Location
Wallis Auditorium and The Undercroft
3 Margaret Street, Strathfield New South Wales 2135
The carpark under the Sports Centre will be open from 5pm.