Lost Skills I November I Knitting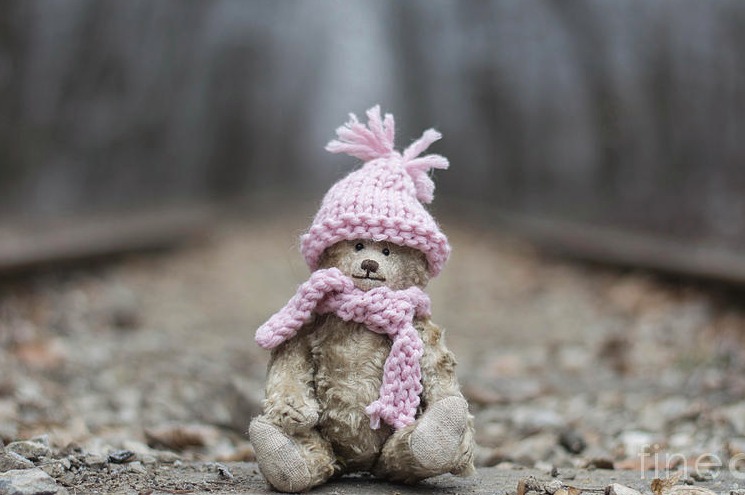 About
Warm up your teddy bear this November at the Claremont Museum's Lost Skills knitting workshop. Join a local knitting group and learn how to knit a scarf fit for any teddy!

This workshop is designed to help beginners learn the building blocks of knitting - all the knitty-gritty stuff!
All knitting material will be supplied on the day and participants will aim to leave with a small scarf. From this introductory workshop participants will have the skills to be able to carry on their knitting journey.

So come and spin a yarn at the Claremont Museum and learn the joy of knitting.

Please note: children must be 6 years or older to participate.
Location
Claremont Museum
66 Victoria Avenue, Claremont WA 6010